Iran
Iranian Fighter Wins Taekwondo Gold Medal in Asian Games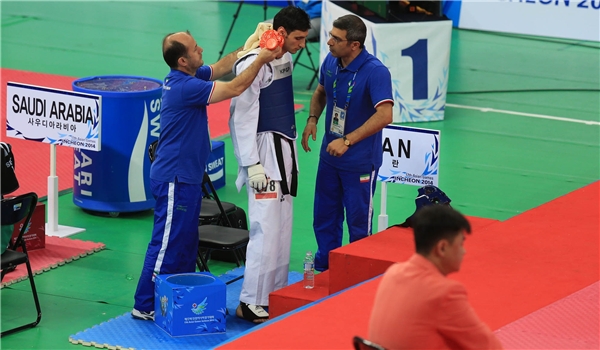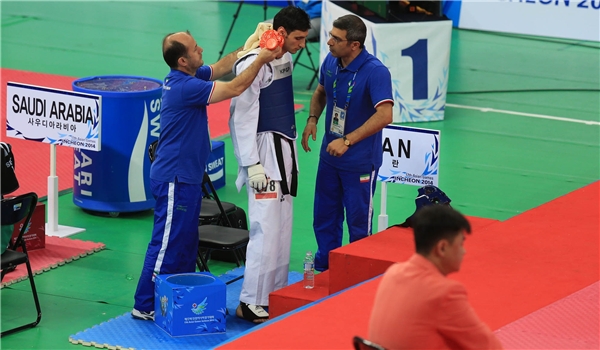 Iranian male fighter Behnam Asbaqi managed to win a gold medal at the 2014 Incheon Asian Games after convincing victories over his rivals.
Asbaqi defeated his Chinese opponent in the -68kg weight category in the final and won the gold medal on Thursday.
The Iranian fighter had also earlier beat his Vietnamese, Lebanese and Kazakh rivals to march to the final.
Iranian athletes have so far won 18 gold medals at the 17th Asian Games 2014, 11 silver and 16 bronze medals, and currently stand in the fifth place in the Asian games table.
China leads the standings with 137 golds and 310 medals altogether. South Korea is second with 67 golds among its 203 medals and Japan ranks third with 44 golds and 176 medals altogether.
The 17th Asian Games in Incheon are underway in South Korea from September 19 to October 1, 2014. Iran's caravan consists of 282 athletes of which 224 are men and 58 are women.