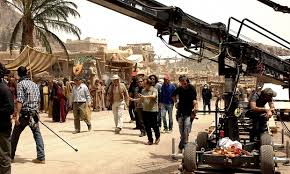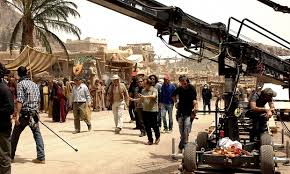 Iranian biopic 'Muhammad (PBUH), the Messenger of God', the latest work by acclaimed director Majid Majidi, is planned to debut in 430 movie theaters in neighboring Turkey, Majidi announced.
The first public screening of the film in Turkey will take place on the 17th day of the lunar month of Rabi-ul-Awwal (December 29), which marks the birth anniversary of Prophet Muhammad (PBUH), the filmmaker said on Saturday.
It is slated to be screened in 430 movie theaters in Turkey and the ATV Company will distribute the film, Majidi said.
After Turkey, the movie is set for premiere in several Arab countries such as Iraq, Syria and Lebanon, he added.
The film, which is the first part of Iran's big-budget trilogy on the life of Prophet Muhammad (PBUH), premiered in cinemas across Iran on August 26, and attracted a large number of audiences.
A number of internationally-acclaimed professionals, including Academy Award winning visual effects supervisor and filmmaker Scott E. Anderson, three-time Oscar-winning Italian director of photography Vittorio Storaro and renowned Croat production designer Milijen Kreka Kljakovic collaborated in making the film.
Academy Award-winning Indian music composer Allah-Rakha Rahman has written music for the movie.