Iran
Iranian FM Blasts White House for Good Ties with Masterminds of 9/11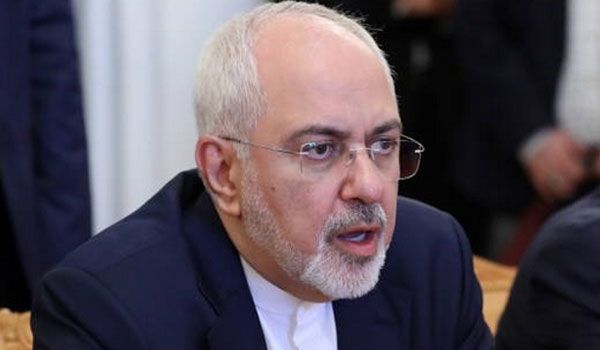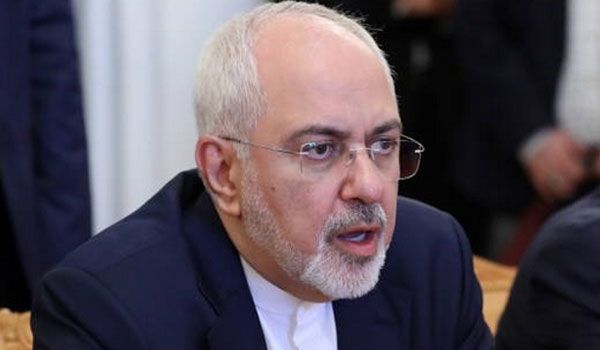 Iranian Foreign Minister Mohammad Javad Zarif lashed out at the US administration for closing its eyes on the reality that the Saudi government played the main role in the 9/11 terrorist attack and then punishing Iran which is the first enemy of terrorist groups.
"17 years after 9/11, Iran – (the) 1st Muslim nation to condemn tragedy, mourn victims and take real action against al-Qaeda and its offshoots including, the ISIS and Nusrah (Tahrir al-Sham Hay'at or the Levant Liberation Board) – has been fined $11bn and its citizens banned from US," Zarif wrote on his twitter page on Tuesday.
He referred to the friendly ties between Washington and Riyadh, and said, "All while White House auctions off foreign policy to terror sponsors (Saudi government) whose citizens perpetrated 9/11."
A large number of Western political activists, lawyers and university professors in a letter in late May dismissed allegations of Iran's involvement in the September 11, 2001, terrorist attacks against the US, stressing preparedness to testify in support of the Islamic Republic at the court.
The letter to the Iranian justice and foreign ministries was written after the Southern District Court's ruling "found the Islamic Republic of Iran, the Islamic Revolutionary Guard Corps, and The Central Bank of the Islamic Republic of Iran" liable for the deaths of more than 1,000 people as a result of the September 11 attacks. Judge George B Daniels of the Southern District Court of New York said that Iran is ordered to pay "$12,500,000 per spouse, $8,500,000 per parent, $8,500,000 per child, and $4,250,000 per sibling" to the families and estates of the deceased. Iran has dismissed the allegations and has merely two days to appeal to the court ruling.
Although the investigation of the attacks on the World Trade Center's twin towers revealed that the two airplanes were hijacked by a group consisting of Saudis, Egyptians, Lebanese and citizens of the UAE. The commission investigating the terror attack failed to find any evidence proving that Iran had helped the terror group.