Iran
Middle East
North America
Iranian FM: Igniters of War Not Able to End It
Iran's Foreign Minister Mohammad Javad Zarif commemorated the Iranians' sacrifices during the 8 years of the Iraqi imposed war in 1980s, warning enemies that they may initiate war against his nation, but won't be the one who finishes it off.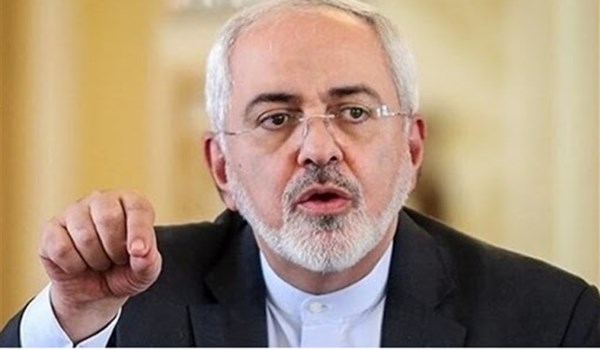 "We commemorate our fallen heroes—40 years after Saddam's invasion and start of 8-year Iran-Iraq war. We stood tall, with the world supporting the aggressor—even with chemical weapons," Zarif wrote on his twitter page on Monday.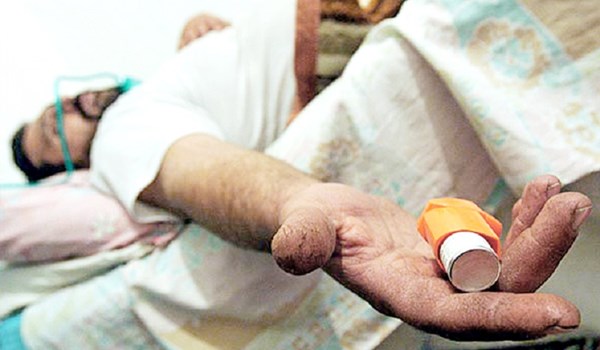 An Iran-Iraq war veteran who was injured in Saddam's chemical attack
He reminded the Iranian people of the need to strengthen self-reliance in the country, addressing the enemies that "those who start a war don't end it."
"War has no winner," Zarif underlined.
The former regime of Iraq, backed by some Western countries, particularly the US, attacked various parts of Iran by chemical weapons during the eight-year war (1980-1988) against Iran.
The regime of Saddam was provided with the chemical weapons by Western countries, mainly Germany, France, the UK and the US.
Then European states, over the eight-year war, either kept silent in the face of the chemical attacks or turned down Iran's frequent request for deployment of experts for field investigations. The declassified documents in the US, however, show that Washington was aware of the chemical weapons use by Saddam regime since the onset of the war, and it had backed the usage of the chemical weapons over the years.
In 1988, Iran presented the UN the full information on the chemical attacks committed by the Iraqi Baathist regime since January 1981 till March 1988; a report with striking data: more than 56,700 people lost their lives in the attacks.