Iran
North America
Iranian FM mocks Trump: Perhaps Iran Also Responsible for California Fires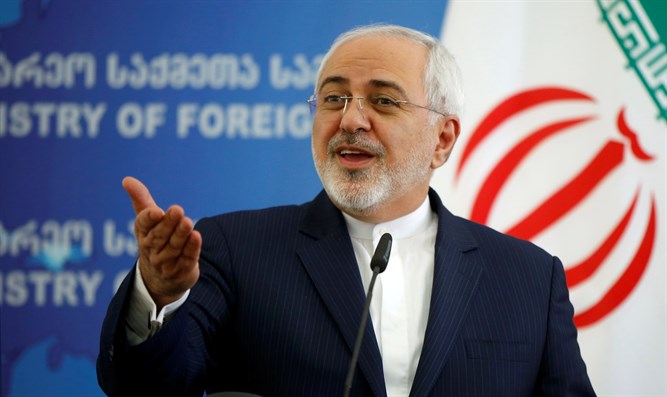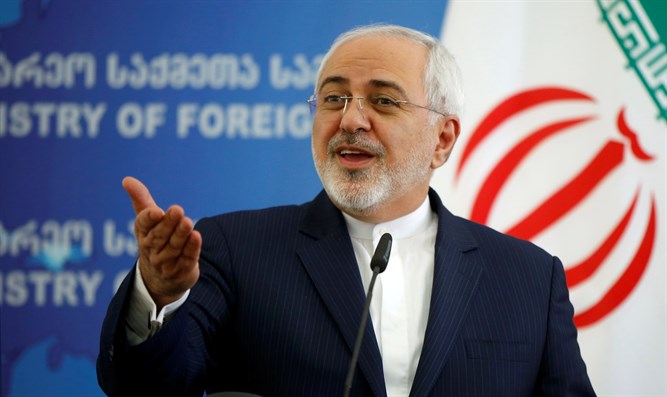 Iran's Foreign Minister Mohammad Javad Zarif has issued a mocking response to President Donald Trump's announcement that he would stick by Saudi Arabia despite the murder of journalist Jamal Khashoggi.
"Mr. Trump bizarrely devotes the FIRST paragraph of his shameful statement on Saudi atrocities to accuse IRAN of every sort of malfeasance he can think of," Zarif wrote on Twitter late Tuesday.
"Perhaps we're also responsible for the California fires, because we didn't help rake the forests," Zarif added.
This was a reference to recent mockery of Trump for his claim that forest fires — such as those that have hit northern California in recent days — could be prevented with "more raking and cleaning and doing things".
On Tuesday, Trump released a statement on the murder of Khashoggi, starting his first paragraph with allegations on Iran's role in the region.
"The world is a very dangerous place! The country of Iran, as an example, is responsible for a bloody proxy war against Saudi Arabia in Yemen, trying to destabilize Iraq's fragile attempt at democracy, supporting the terror group Hezbollah in Lebanon, propping up dictator Bashar Assad in Syria, and much more," he said.
Trump has resisted mounting evidence of Saudi government involvement in the Khashoggi killing — including from his own intelligence services.
"It could very well be that the crown prince had knowledge of this tragic event — maybe he did and maybe he didn't!" the US president wrote.