Afghanistan
Syria
Iranian FM: US Not Entitled to Decide for Syrian, Afghan People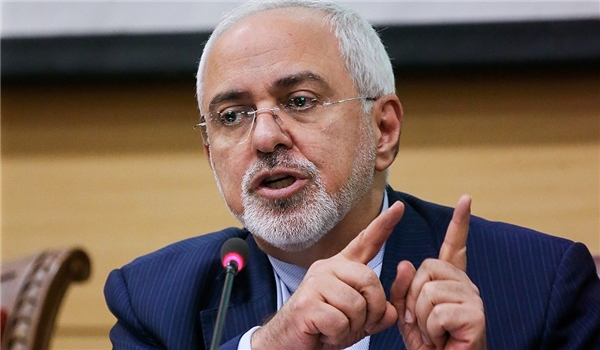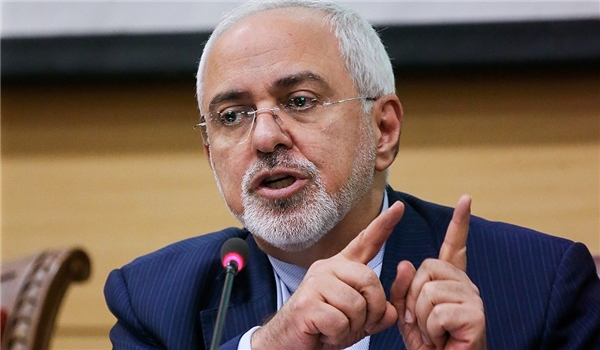 Iranian Foreign Minister Mohammad Javad Zarif underlined that Afghan and Syrian people, and not Washington, should decide about their own fate and future.
"We have always believed that talks about the region should be held among the regional states and not with trans-regional parties, and we have always held the belief that others should not be allowed to decide for the region and we have the same belief about the Levant (Syria) region, Iraq and Afghanistan as well," Zarif said on Monday.
"We believe that the Afghan people should decide the future of Afghanistan and it is not acceptable to see an American arrive here and say that from now on he decides about the future of Afghanistan. This also pertains to the Iranians as well, as no Iranian can make such a decision; these are the people of Afghanistan who are entitled with this decision," he added.
Zarif underlined that Iran has similar positions on Syria, Iraq and Yemen too, adding, "Therefore, when the Americans offer us to hold talks on the region, we tell them that this is none of your business. We are located in this region but you are not."
The regional states and even the US have acknowledged Iran's key role in the establishment of peace and security in the region.
Back in December, the Pentagon acknowledged Iran's key role in restoring peace and stability to war-torn Afghanistan, backtracking on Washington's earlier claims that Tehran supports the local Taliban militant group.
"Iran seeks a stable Afghan government that is responsive to Iranian goals, the elimination of ISIS-K, the removal of the US/NATO presence, and the protection of Iranian concerns, such as water rights and border security," the US Department of Defense said in a report sent to Congress.
The Pentagon also admitted Iran's influence in Afghanistan, saying that Tehran pursues "a multitrack strategy" of engaging with the Afghan government and seeks to boost bilateral economic ties with Kabul.