Palestine
Iranian FM: Zionists Defeated in War on Palestinians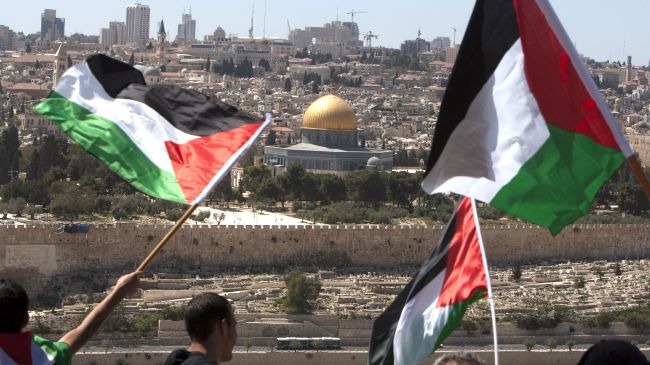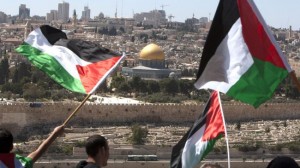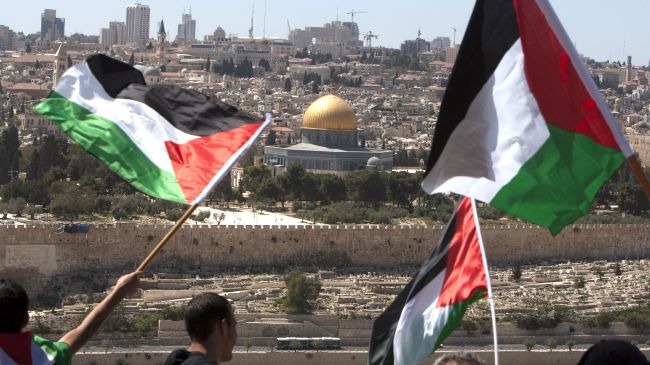 Iranian Foreign Minister Mohammad Javad Zarif said the Israeli regime is looking for a way to escape the war that it launched on the Palestinians after it felt defeated by the resistance of the Palestinians in Gaza.
"Today, we are well witnessing in Gaza that the Zionist criminals have asked for a ceasefire in the face of the resistance shown by the people of Gaza after one month of child-killing," Zarif said, addressing Iranian diplomats in Tehran on Saturday.
"Actually, the spirit of resistance is the driving force exhausting and defeating the enemies of the Revolution and Islam," he added.
In relevant remarks in July, Head of the Islamic Revolution Guards Corps (IRGC) Public Relations Department General Ramezan Sharif pointed to the response given by Muslim and Palestinian warriors to Israel's savage attacks against the defenseless and oppressed people of Gaza, and said, "The quality and trend of action of the Palestinian resistance movement in recent days indicates that the defensive and offensive power of Hamas, Ezzedin Al-Qassam and Quds brigades forces have increased so much that one can dare say that all Zionists are within the range of the resistance's missiles."
Israel has been pounding the blockaded Gaza for over one month, killing at least 1,900 people and injuring more than 11,000 others.