Iran
Middle East
Iranian Foreign Ministry rejects GCC's 'unconstructive' communiqué amid diplomatic moves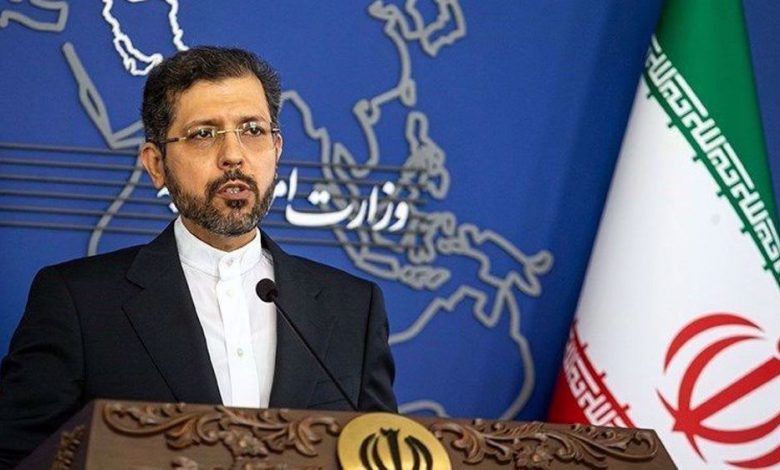 The Iranian Foreign Ministry strongly condemns a thoroughly anti-Tehran communiqué issued at the end of the [Persian] Gulf Cooperation Council (GCC)'s most recent summit, stressing the Islamic Republic will brook no meddling in its internal affairs, including its peaceful nuclear program.
The GCC's members gathered for the regional grouping's annual summit on Tuesday, repeating the body's long-held Iranophobic claims concerning the Islamic Republic's nuclear energy program, defensive missile work, and regional influence.
Speaking on Wednesday, Foreign Ministry spokesman Saeed Khatibzadeh roundly rejected the allegations, considering them to be "continuation of the unconstructive and wrong attitude that is held by some of the Council's members."
He regretted that the body sustains its anti-Iran stance, despite recent diplomatic measures by the Islamic Republic that have been aimed at resolution of standing differences between Tehran and some of the GCC's members.
He denounced some GCC members for "hiding behind" the body to broadcast their anti-Iranian points of view "in its name."