Palestine
Iranian foreign ministry slams Israel's military aggression in Gaza and W. Bank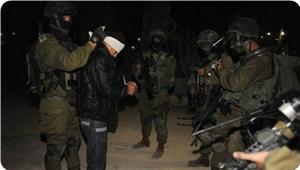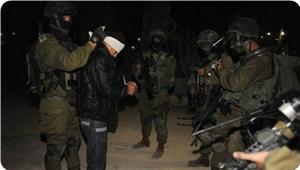 The Iranian foreign ministry strongly denounced Israel's aerial attacks on the Gaza Strip and its mass arrest campaigns in the West Bank.
Its spokesman Marzieh Afkham condemned in a news conference the recent Israeli air raids on Gaza and the kidnapping of Palestinian lawmakers in the West Bank.
Afkham called on the international community to deplore Israel's violence and aggression against the Palestinians and take action to curb its crimes.
She described Israel's recent escalation of its violence against the Palestinians as a reflection of its weakness and arrogance.