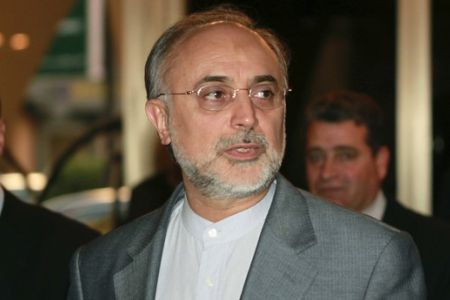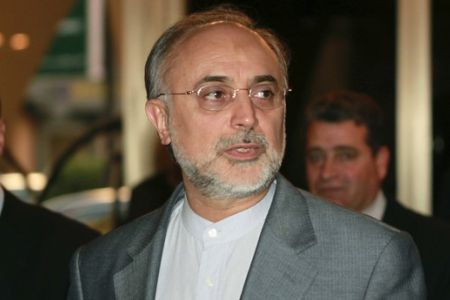 Iranian caretaker Foreign Minister Ali Akbar Salehi has called on Germany to adopt "independent policies" in its relations with Tehran.
"We are always looking for the expansion of ties and the overcoming of obstacles [in a bid to see] progress in bilateral cooperation; and despite the ups and downs in our historic and long-term relations, we hope there will be no obstacles to the expansion of our relations in all areas," Salehi said in a Wednesday meeting with Germany's Deputy Foreign Minister Wolf Ruthart Born in Tehran.
Salehi hailed the historic, cultural ties between the two nations and urged Germany to expand cooperation with Iran by adopting "independent policies."
The German official, for his part, stressed the importance of expanding mutual ties between the two nations.
Ruthart also met with his Iranian counterpart Mehdi Akhoundzadeh to discuss issues pertaining to nuclear non-proliferation.
"Iran seeks global nuclear disarmament and has pioneered a new movement in this area. After our first summit [on nuclear non-proliferation] was noticeably welcomed by the international community we will hold a more comprehensive international summit for a second time in Tehran in the near future," the Iranian official said.
Akhoundzadeh also criticized Western countries for their double standards on issues such as human rights and nuclear non-proliferation and emphasized that dialogue is the only way to overcome disputes.