Iran
Iranian Intelligence Forces Arrest 41 ISIL Terrorists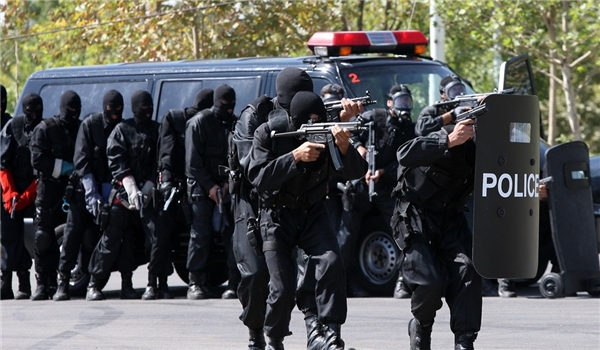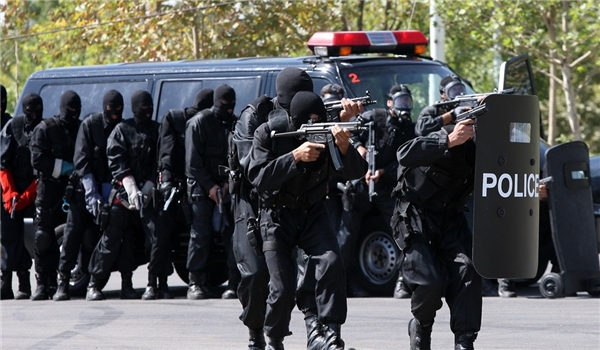 Iran's Intelligence Ministry announced on Friday that the country's security forces have arrested 41 militants affiliated with the ISIL terrorist group across Iran, following twin deadly attacks in Tehran that were claimed by the Wahhabi group.
Following a series of "complex" intelligence operations and the cooperation shown by families of some terrorists in the provinces of Kermanshah, Kurdistan, West Azarbaijan and Tehran, 41 elements of ISIL Wahhabi group were arrested before being able to make a terrorist act,  the Intelligence Ministry said in a statement.
Some documents along with explosives and munitions have also been seized from terrorists, the statement noted.
Meantime, Intelligence Minister Mahmoud Alawi said over the past two days, the ministry has identified the hideout of the perpetrators of Tehran attacks.
The place, where the terrorists had convened to plan their terrorist acts and the picture of which appeared on social media, was identified and a number of terrorists who were still there were arrested, Alawi said, speaking to reporters on the sidelines of a funeral procession held on Friday for the martyrs killed in June 7 twin terrorist attacks in Tehran,
On Wednesday morning, five terrorists launched simultaneous attacks on Iran's parliament building in downtown Tehran and on the mausoleum of Imam Khomeini, south of the city.
The assailants attacked the parliament buildings in the morning. Equipped with AK-47 assault rifles, handguns, grenades and suicide vests, the gunmen killed security guards and ordinary people before holding people hostage in the upper floors of the building.
They were all killed by the security forces after an operation that took several hours.
In the other attack at the shrine of Imam Khomeini, one suicide bomber blew himself up while the second one was killed in an exchange of gunfire.
The death toll from Wednesday's incidents in Tehran grew to 17, while more than 40 others have been wounded.
Source: Tasnim