Iran
Iranian Interior Ministry closely monitors voting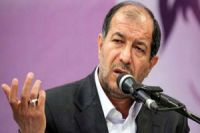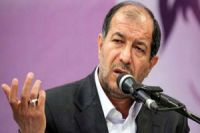 Iran's Interior Ministry says it is closely monitoring the process of voting and will take immediate action to investigate any suspected violation of law.
According to Press TV, nterior Minister Mostafa Mohammad-Najjar told reporters on Friday that the entire process of voting is recorded in the comprehensive elections system.
He added that the representatives of the six candidates are present at all polling stations which is in line with the measures taken to increase the transparency of the voting process.
He further said that vote counting will start across the country immediately after polls close, stressing that the ministry will not sacrifice precision and transparency for speed.
Polls officially opened in Iran for presidential and city and rural council elections at 8:00 am on Friday. Mohammad-Najjar says the voting hours of the country's 11th presidential and 4th city and rural council elections will be extended.