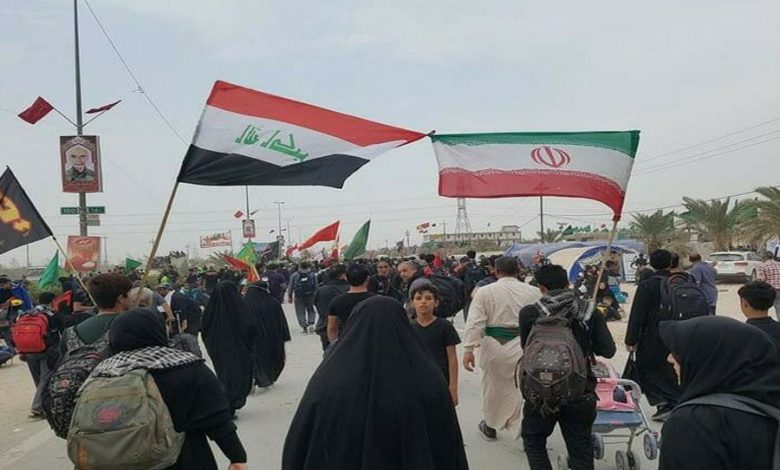 Iranian and Iraqi officials exchanged views on the ways to bolster mutual cooperation in the field of security.
Iran's Deputy Defense Minister Brigadier General Hojjatollah Qoreyshi conferred with the Iraqi Interior Minister Othman al-Ghanmi on promotion of cooperation in security issues including border security, drug trafficking and different crimes.
In relevant remarks earlier this month, Iranian Defense Minister Brigadier General Amir Hatami said expulsion of US troops from Iraq will lead to the security of the country.
"Exit of American forces from Iraq in the framework of the Iraqi Parliament legislation will contribute to the establishment and boosting of the country's security and stability," Hatami said on April 13 in a meeting with visiting Iraq's National Security Advisor Qasim Muhammad Jalal Al-Araji.
Hatami reiterated Iran's all-out support for Iraq's territorial integrity, security, and stability.
He said that expelling US forces is an inherent right of the Iraqi people.
"The Iranian people and Armed Forces are ready to stand by their Iraqi brothers for the reconstruction of the country as they did so during the fight against ISIL," the minister stressed.
General Hatami also expressed Iran's readiness to enhance defense cooperation with Iraq.
Al-Araji, for his part, pointed to Iran's role in the fight against ISIL and its support for Iraqi people in the fight against terrorism, highlighting the need to expand ties in various fields.