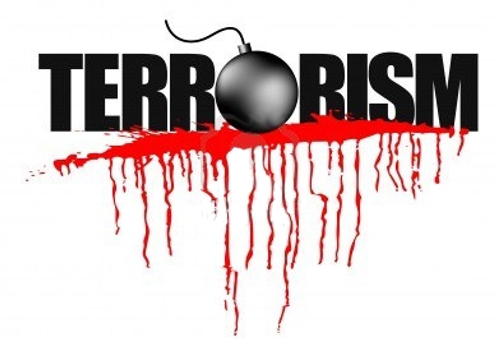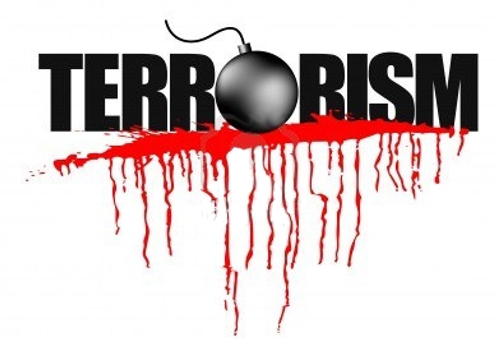 The Association of Muslim Journalists in Iran in a statement issued on Wednesday condemned the smear campaign against Muslims by the West after the terrorist attacks in Paris, and said the western states' double-standard policies on terrorism should be blamed for the incident.
"The westerners' double-standard attitude towards the phenomenon of terrorism was clearly displayed during the recent incidents in Paris," the statement said.
It said as long as the West believes that there is a "good terrorism" and "bad terrorism" and supports the same terrorists which carry out terrorist operations in France as freedom-seeking revolutionaries in Syria, Iraq, Lebanon and Yemen, the Islamic world is not expected to condemn the Paris attack.
The statement condemned the West's double-standard approach to and instrumental use of terrorism, and slammed the western states for accusing Muslim beliefs under the pretext of the terror attacks in France.
In relevant remarks on Tuesday, Commander of Iran's Basij (volunteer) Force Brigadier General Mohammad Reza Naqdi blasted the masterminds of the recent terrorist attack in Paris, and said the attack was aimed at stopping the growing tides of Islam-seeking in Europe.
"Europe which is faced with an Islam-seeking wave has no way but committing crimes in Paris under the name of Islam," Naqdi said, addressing a forum in Tehran.
He referred to the reports and analyses released by the western media outlets after the attack which killed 12 people in Paris, and said the reports were written with such a level of bias that the Israeli officials who had massacred thousands of innocent Palestinians last summer came to France to participate in the anti-terrorism protests.
He blasted France for sheltering terrorist groups, reminding that the country is one of the main supporters of Takfiri terrorists in Syria and Iraq.
At least 12 people were killed last Wednesday when masked gunmen stormed the Paris offices of the weekly satirical magazine, Charlie Hebdo, and opened fire. The French authorities have called the incident the worst terror attack in four decades.