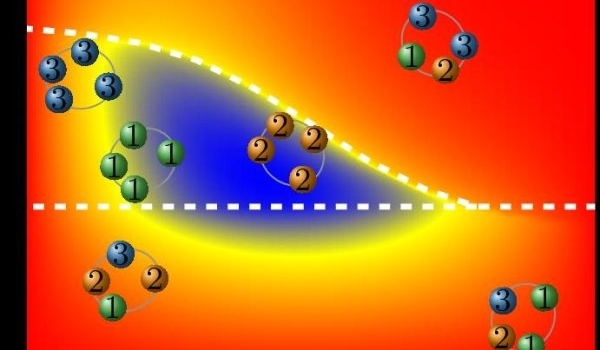 An Iranian knowledge-based company affiliated to Amir Kabir University of Technology said it has developed and manufactured a new disinfecting solution through nanotechnology techniques that can kill different types of pathogens, including coronavirus.
"The disinfecting solution named Silosept is a new type of non-alcoholic material produced by using silver nanochloids to annihilate different types of pathogens (bacteria, virus and fungus) and can be used to prevent spread of different infectious diseases," Soheila Salahshour Kordestani, the CEO of the company, said on Saturday.
She explained that the silver nanoparticles are highly capable of killing different viruses and fungus along with bacteria, adding that the product does not cause systemic and cellular toxicity, irritability and acute inhalation toxicity.
Nanotechnology has helped the Iranian medical bodies with the prevention of coronavirus epidemic in the country.
Head of Iran Nanotechnology Initiative Council (INIC) Saeed Sarkar said last Monday that the country's knowledge-based companies have bolstered their capacity to produce N95 masks (made by nano-based textiles) to 250,000 on a daily basis.
"The capacity to produce masks in Iran has four-folded since the start of coronavirus epidemic and more measures are underway to increase it," Sarkar said on Monday.
He noted that the Iranian knowledge-based companies have managed to produce 20,000 N95 masks on the first days of the coronavirus epidemic, adding, "The number has today increased to 250,000 masks."
Sarkar said that his country has now no problem in supplying the medical staff with N95 masks, saying that more efforts are needed to provide such equipment to the people who work in crowded areas, including banks, subways, etc.