Lawmaker Raps Turkey for Looting Iraq's Wealth by Buying Oil from ISIL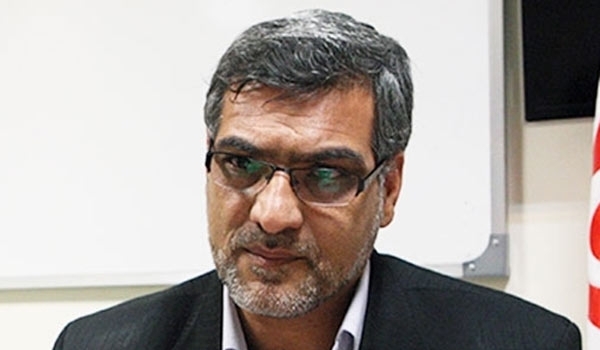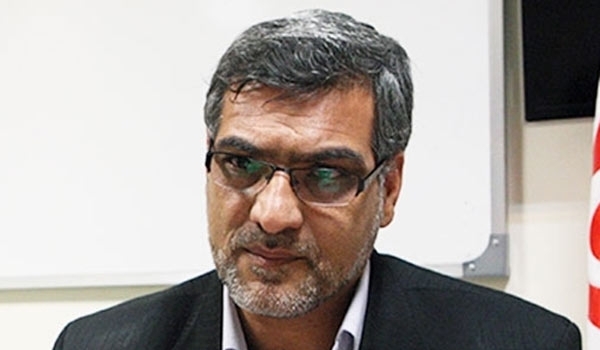 A senior Iranian legislator lashed out at Turkey for betraying its neighboring country by buying the oil looted by the ISIL from Iraq.
"ISIL cannot sell Iraq's oil by itself and there are countries which are collaborating with the terrorist grouplet," member of the parliament's National Security and Foreign Policy Commission Seyed Baqer Hosseini said on Wednesday.
"A number of terrorists have gathered in Iraq and are looting the Iraqi people's properties and dignity to satisfy their animalistic desires and Turkey supports such looters," he added.
Hosseini called on Iranian political officials to inform their Turkish counterparts of the negative consequences of financial support and other types of assistance to the ISIL.
Several members of the Islamic State of Iraq and the Levant arrested by the Kurdish fighters in Northern Syria confessed late October that they received financial and arms support from Ankara and Riyadh, adding that the Saudi, Chechnian, Turkish and other Arab states' nationals comprise a major part of the terrorist group.
Soleiman Kahnou, born in 1990, from Chamchal village in Hasaka province is one of the Emirs (leaders) of the ISIL terrorist group who had cooperated with ISIL for one year and led a 21-strong group who were responsible for gathering intelligence on Kurdish forces and conducting blasts and armed clashes.
"The Muslim countries, specially Turkey and Saudi Arabia, helped us, not only by weapons and financial aids, but also by training our forces in Raqqa by the skilled Turkish soldiers," he told FNA.
Soleiman said that he was paid 100,000 Syrian lira (500 US dollar) for fulfilling a blast operation.
Asked about the nationality of the ISIL members, he said, "Most of the foreign forces are from Chechnia, Saudi Arabia, other regional Arab countries and Turkey."
Soleiman also explained about the Jihad al-Nikah (marriage), and said it was special to the Emirs, specially those who had come from other countries to Syria, adding that they forcefully married the women captured in the war.
Also, Samera al-Mavi, another member of the ISIL from Chamchal, who was arrested while planting a roadside bomb, admitted that he was also responsible for gathering intelligence about the Kurdish forces and received 25,000 lira for any correct piece of news.
A recent UN report revealed that terrorists from 29 countries have so far infiltrated into Syria to fight against the Damascus government, most of whom are extremist Salafists.
Thousands of Turkish militants have reportedly crossed into crisis-hit Syria and are now fighting against the government of President Bashar al-Assad, a senior Turkish lawmaker revealed in July.
"The Turkish youth comprise over 5,000 members of the Islamic State of Iraq and the Levant (ISIL)," Gaziantep MP Mehmet Shekar disclosed.
He called on the Turkish security forces to prevent the flow of Turkish nationals into Syria to join the ISIL.
According to a report by a Turkish radio, terrorists from Turkey are among the top non-Arab militants operating in Syria.
It also said that many of the terrorist snipers in the Northern Syrian city of Aleppo are Turkish nationals.
Also in July, sources disclosed that Turkish Air has been transferring large groups of Takfiri terrorists from different countries to Syria and Iraq.
Turkish Air has been transferring large groups of Takfiri terrorists from different countries to Syria and Iraq, including nearly a hundred Takfiri Tajiks to Iraq lately, sources revealed.
"The airliner transported 91 Takfiri Tajiks from Dushanbe to Istanbul at 21:10 on July 2 onboard flight 254," a source, who asked to remain unnamed for fear of his life, told FNA, and added, "The militants were later transferred to Iraq to join their ISIL co-fighters."