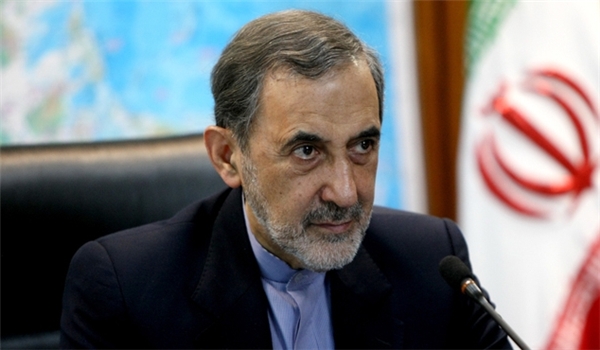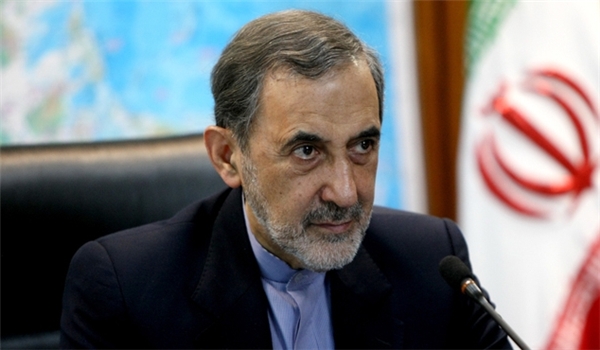 Iranian Supreme Leader's top adviser for international affairs Ali Akbar Velayati rapped Saudi Foreign Minister Adel al-Jubeir for his interfering remarks, and said Riyadh is the main culprit behind insecurity and instability in Iraq as it is a main supporter of terrorists in the war-ravaged country.
Velayati's remarks came after Jubeir claimed that "Iraq's problem is religious conflicts caused by the Iranian interference," adding that Saudi Arabia insists on the withdrawal of Iranian troops from Iraq. He also called on Iran to stop "sedition" in Iraq.
Velayati described "the Saudi embassy in Iraq as the main conspirator", and said, "They have carried out some acts in the past with no results but weakening Iraq and sowing discord among the Iraqi nation."
"They are seeking to sow discord and are supporting terrorists in Iraq and therefore, actually their provocative acts and their support for terrorists have created problems for the Iraqi people," he added.
Iran has been helping Iraq and Syria in their fight against terrorism by sending military advisors upon the demand of the two countries' governments.
Jubeir's comments came as evidence and proofs show that Riyadh is instead supporting the terrorist groups in the two Muslim states to topple their legal governments.
Saudi Arabia severed diplomatic relations with Iran on January 3 following demonstrations held in front of its embassy in Tehran and its consulate in Mashhad by angry protesters censuring the Al Saud family for the execution of prominent Shiite cleric Sheikh Nimr al-Nimr in Riyadh on January 2.
Nimr's execution caused international outrage and sparked anti-Saudi demonstrations in many other countries.
Riyadh has been attempting to rock the boat in relations between Iran and other world states and has spared no efforts to pressure Tehran.
Saudi Arabia's General Authority of Civil Aviation (GACA) claimed in April that Mahan Air was banned due to alleged violations of local safety rules. The GACA claimed in a statement that several violations related to airline safety had been committed by Mahan Air.
Immediately after the announcement, Director of Civil Aviation Organization Reza Jafarzadeh said Iranian airlines had never tried to land or make any request to fly in the Saudi airspace.
In a statement at the time, Jafarzadeh said Saudi authorities should explain why they claim they have withdrawn licenses given to Mahan Air to land in the Persian Gulf kingdom or fly in its airspace over 'safety' claims.
"No Iranian airline, including Mahan Air, has ever asked to land in Saudi Arabia or fly in its airspace. Iranian airlines have stopped their flight services to Saudi Arabia altogether. It just doesn't make any sense for the Saudis to question the safety of Iranian jet airliners," he added.
This is while trade between Iran and Saudi Arabia has mostly been small and each year only Iranian pilgrims travel to the kingdom for the Hajj pilgrimage.
Also last month, IRGC Ground Force Commander Brigadier General Mohammad Pakpour said Saudi Arabia is masterminding terrorist attacks on the Islamic Republic by training and funding terrorist groups along the borders.
Speaking to reporters, Pakpour said Iran has arrested terrorists that have confessed to their affiliation to Saudi Arabia and some other Persian Gulf Arab states.
Pakpour said Riyadh is striving hard to make Iran insecure, and added, "Right now, countries like the United Arab Emirates and Saudi Arabia are engaged in organizing and equipping these groups but the reason why no terrorist act is committed is due to our preparedness."