Palestine
Iranian Legislator: Collapse of Zionist Regime Imminent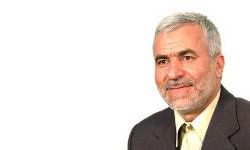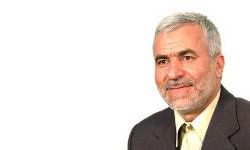 A senior Iranian lawmaker said that the Zionist Regime of Israel is on the verge of collapse and Tel Aviv's efforts to spread Iranophobia cannot save the regime.
Member of the parliament's National Security and Foreign Policy Commission Evaz Heidarpour deplored the latest remarks by Israeli Prime Minister Benjamin Netanyahu against Iran.
Tel Aviv's Iranophobia scenario won't save the regime which is on the verge of collapse, he said.
Any move by the Israeli regime to avoid collapse is similar to the moves of a drowning person who wants to live a bit longer, the Iranian lawmaker reiterated.
Iranian officials reiterated that the waves of Islamic awakening sweeping the region will accelerate the collapse of the Zionist regime which is now entangled with numerous internal problems as well.
Since the beginning of 2011, the Muslim world has witnessed popular uprisings and revolutions similar to what happened in Iran in 1979.
Tunisia saw the overthrow of Zine El Abidine Ben Ali in a popular revolution in January, which was soon followed by a revolution which toppled Hosni Mubarak in Egypt in February.
Bahrain, Jordan, Kuwait, Libya, Saudi Arabia and Yemen have since been the scene of protests against their totalitarian rulers, who have resorted to brutal crackdown on demonstrations to silence their critics.
While Libya celebrated the victory of its revolution after the death of the country's dictator, Muammar Qaddafi, in October, uprisings still continue in several other Muslim states.