Iran
Iranian media reveal true colors of Israel, West: Press TV poll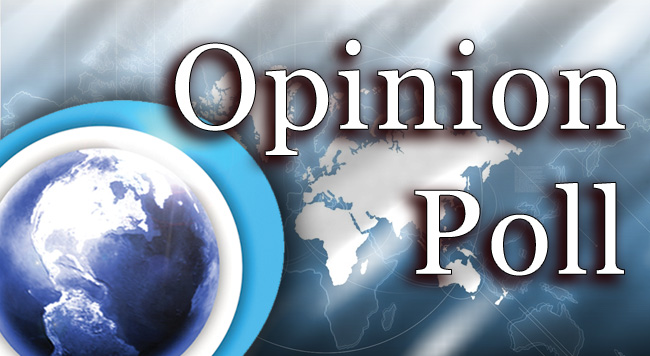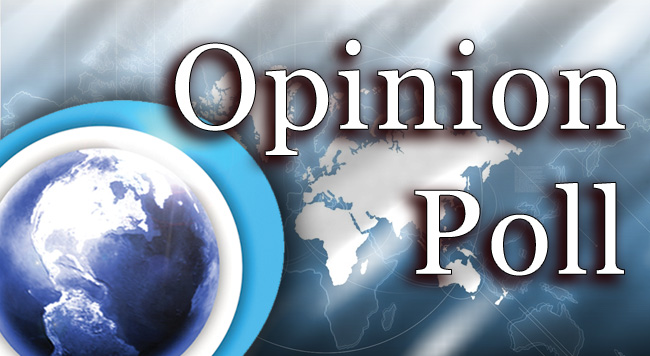 An overwhelming majority of 72 percent of respondents to a Press TV poll from across the globe say Iran's media are attacked by Zionist lobbies for their revelation of truth about Israel and the West.
Of 11,312 people participating in the online poll, 8,124 believed that Iranian media reveal the true colors of the West and Israel.
Only 1,127 (10 percent) maintained that Iranian media spread lies about the Zionist regime and the Western governments, while 2,061 (18 percent) were of the view that Iran's media do not cover the mainstream media's news agenda.
Twenty-three percent of the respondents were from the United States, eleven percent from Britain, five percent from Canada and sixty-one percent from other countries.
In a clear violation of freedom of speech, European satellite providers Eutelsat, Hotbird and Hispasat have taken Press TV off the air.
The Spain's satellite provider took Iran's Press TV and Hispan TV off the air on December 21, 2012 and ordered Overon, a subsidiary satellite company, to stop the transmission of the two international TV channels.
Overon's ban on Press TV and Hispan TV followed a similar move by France's Eutelsat company, which had already taken several Iranian satellite channels and radio stations off the air. It said the channels were removed because of "a wider interpretation of EU regulations."
After stopping the broadcast of several Iranian satellite channels, the Eutelsat SA and Intelsat SA cited pressure by the European Union as the main reason behind the decision.
The EU has, however, denied the claims by the European satellite companies.