Iran
North America
Iranian Message to US: 'israel' Crossed Red Lines in Quneitera's Attack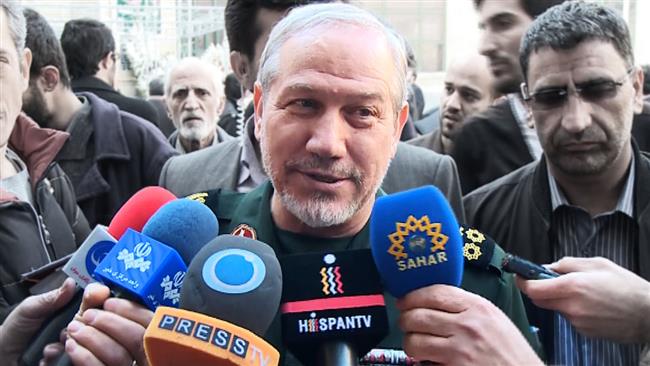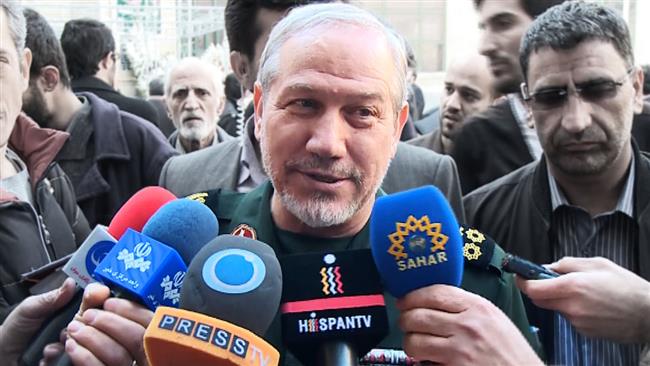 On Tuesday, Major General Yahya Rahim Safavi described as mere "lies" the claims by "Israeli" officials that they were not aware of the presence of an Iranian commander in the Hizbullah convoy.
"The nature of the Zionist entity is built on lies, carnage and crimes and their remarks reveal their fear of Iran's reaction to this act of terror," Safavi told Press TV.
He added that "Israel's" lies have become evident to all countries even the United States and Europeans.
Iran has told the United States that "Israel" should expect consequences for an attack on the Syrian-controlled Golan Heights, a senior official said Tuesday.
"We have sent a message to the United States through diplomatic channels telling the Americans that the Zionist regime crossed Iran's red lines by this action," said Deputy Foreign Minister Hossein Amir-Abdollahian.
"In this message, we said those responsible should wait to suffer the consequences of their act," he added, in remarks carried by the official IRNA news agency.
Amir-Abdollahian was speaking on the sidelines of a memorial service for Allahdadi also attended by General Ghassem Souleimani, head of the Guards' elite Quds Force, which is responsible for operations outside Iran.
Last week, the defense minister, Brigadier General Hossein Dehqan, said "this action of Zionists will not be left without a response. The important thing is the question of the time and place of this response."
And Mohsen Rezaie, secretary of Iran's Expediency Council, added that Hezbollah would eventually retaliate against "this recent atrocity," but that the group was "prudent and has a long term plan and will not be infuriated."