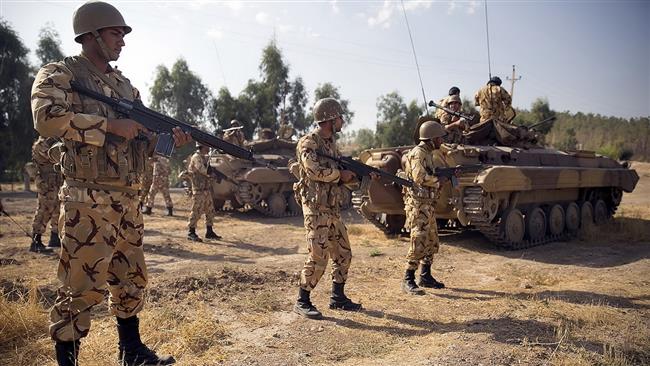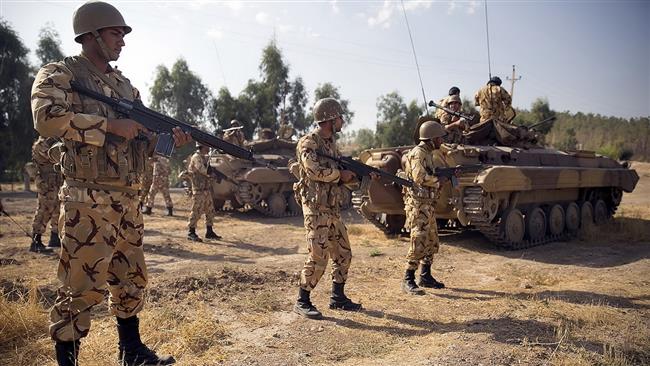 Over the last two weeks, the Iranian military has increased its presence in southern Syria, a Syrian Army source told Al-Masdar from Izra'a, Dara'a.
"Many Iranians are deployed as advisers and police in southern Syria, especially in the de-escalation zones," the source told Al-Masdar.
"We have seen a big increase in the number of Iranian soldiers this month," the source concluded.
When asked if the increased Iranian presence was meant to counteract Israeli aggression, the Syrian Army source was unable to confirm.
Israel has repeatedly threatened the Syrian government over Iran's presence inside the country; however, both Damascus and Moscow maintain that Iranian military has not committed any wrongdoings, despite accusations by the Netanyahu regime.