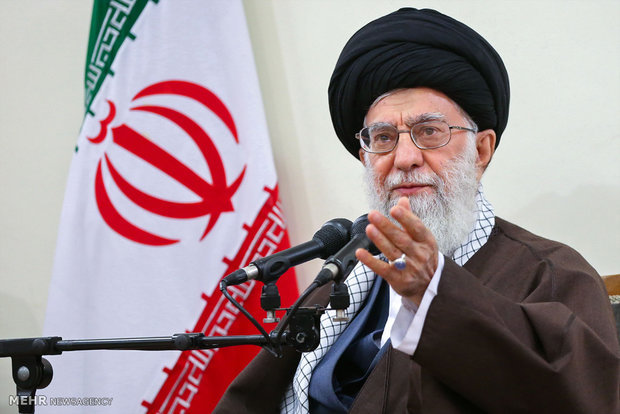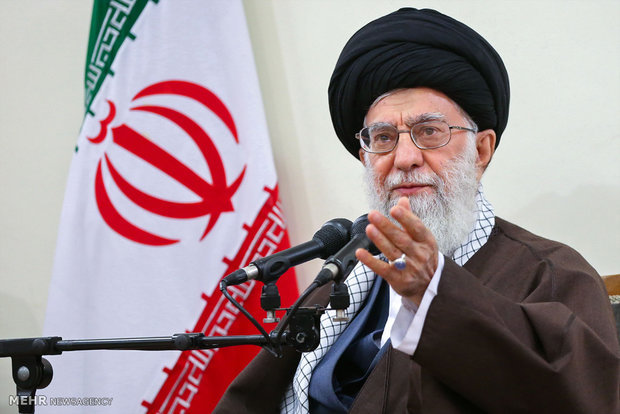 Iranian lawmakers will meet with Leader of Islamic Revolution Imam Sayyed Ali Khamenei on June 20, a parliament member told MNA on Monday.
Mohammad Dehghan told Mehr News correspondent on Monday that members of Iranian Parliament will meet with the Leader of Islamic Revolution Ayatollah Khamenei on June 20.
Ali Larijani, as the Parliament's speaker, will present the Leader with a report on the performance of the second year of the 10th Islamic Consultative Assembly, as per the norm in previous meetings held between MPs and the Leader of Islamic Ummah Imam Sayyed Ali Khamenei.