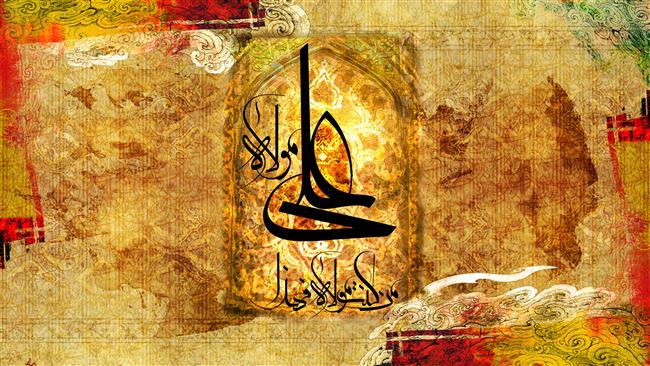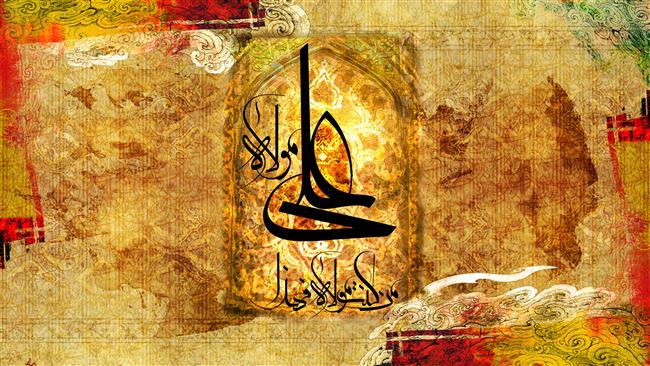 Millions of Iranian Muslims have commemorated the Eid al-Ghadeer, marking the occasion of the appointment by Islam's Prophet Mohammad (PBUH) of Imam Ali (PBUH) as his successor.
The auspicious occasion is annually marked with various ceremonies and rituals in different cities on the 18th of Dhu al-Hijjah on the Islamic calendar.
On March 10, 632 CE, in the tenth year of Hijra, Prophet Mohammad (PBUH) received a revelation from God, ordering him to halt the pilgrims at a pond called Khum, a place near Mecca, and to designate Imam Ali (PBUH) as his successor in guiding and ruling Muslims.
Eid al-Ghadeer is also known as Eid al-Akbar (the greatest Eid) in Islamic narrations, since Muslims believe that the mission of all the previous messengers of Allah became accomplished on this day.
Commemorations affected by Hajj tragedy
The annual commemoration of Eid al-Ghadir has, however, become affected this year by the recent tragedy during Hajj rituals in Mina, near Saudi Arabia's Mecca, where hundreds of Muslim pilgrims lost their lives in a crush.
The crush reportedly occurred as a group of pilgrims were on their way to take part in the symbolic stoning of the Satan, a Hajj ritual. Another group returning from the ritual were reportedly directed to move toward the first group from the opposite direction.
According to Iran's Hajj and Pilgrimage Organization, at least 464 Iranian pilgrims died in the incident.
Saudi Arabia has come under harsh criticism over its role and handling of the incident.