Iran
Iranian Muslims hold Arba'een mourning rituals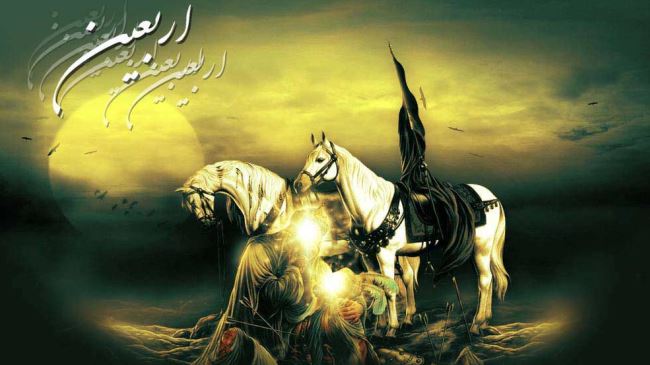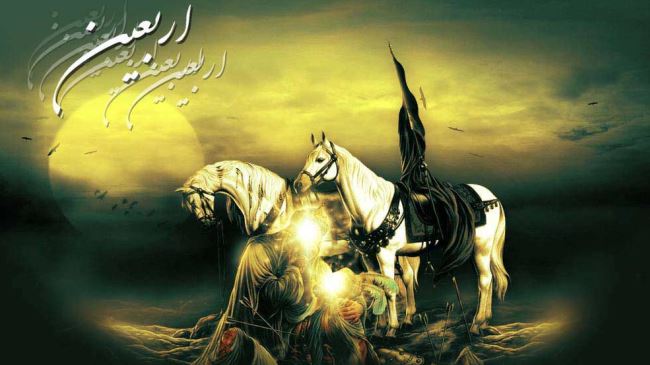 Millions of Iranians have held mourning rituals on Arba'een, which marks the 40th day after the martyrdom anniversary of Imam Hussein, the grandson of Prophet Mohammad.
Black-clad Iranian Muslims have participated in the ceremonies that are held annually in mosques and other religious and community centers in different cities throughout Iran.
Imam Hussein, along with 72 of his companions, was martyred in a battle against the second Umayyad caliph in Karbala, Iraq, around 14 centuries ago.
The mourning ceremonies symbolize the eternal and unwavering stance of truth against falsehood and humanity's struggle against tyranny, realized by Imam Hussein.
Arba'een, which falls on December 13 this year, is a public holiday in Iran and is also commemorated in other countries such as Lebanon, Turkey, Pakistan and India.
Pilgrims from around the world are now in the Iraqi city of Karbala to commemorate Arba'een.
According to Iraqi authorities, more than 17 million people have flocked to the holy city.
The pilgrims have arrived in the city on foot, by cars, buses and many other means from Iraq, Iran, Saudi Arabia, Lebanon, Bahrain, Pakistan and countries as far as Nigeria.