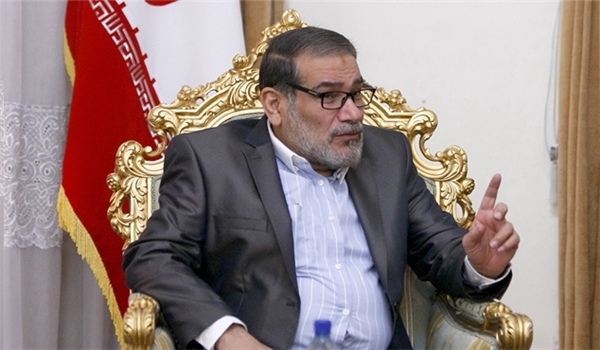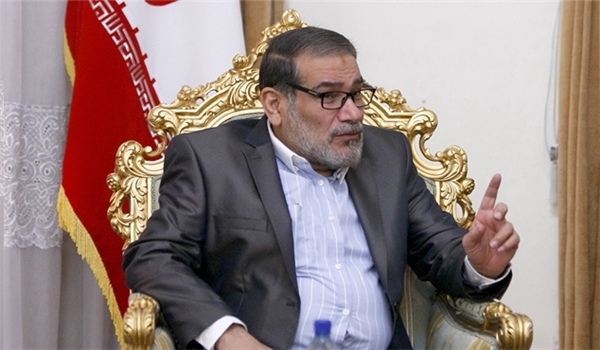 Secretary of Supreme National Security Council Ali Shamkhani said Iran will help rebuild Gaza and its defense deterrence against Israel.
"The agenda for Iran is to help rebuild Gaza and strengthen its defense capabilities against the child-killer Israel," Shamkhani said in a meeting with leaders and members of the Palestinian resistance groups in Tehran Sunday afternoon.
He blasted international bodies for failure in implementing their undertakings to reconstruct the besieged city of Gaza, arguing that the crimes being committed against Palestinians are being overshadowed by the utter barbarity of Takfiri terrorists in Iraq and Syria amid Zionist-run media propaganda.
In relevant remarks on Saturday night, Iranian Parliament Speaker Ali Larijani underlined the country's continued support for the Palestinian resistance and Intifada (uprising) against Israel, calling on the Muslim world to return the Palestinian cause to its main agenda.
"The Islamic Republic supports the Palestinian Intifada and all Palestinian groups in their fight against the Zionist regime. We should turn this into the main issue in the Muslim world," Larijani said in a meeting with the same group in Tehran.
He said some measures taken by the western states, including the US, as well as certain regional countries, have marginalized and prevented the settlement of the Palestinian issue, adding that some countries are collaborating with enemies to sow discord among Shiites and Sunnis.
Larijani underlined that Iran doesn't differentiate between Shiites and Sunnis since they share many commonalities, and it has supported the Palestinian nation (although they are Sunnis) for the past 37 years.