Iran
Middle East
Palestine
Saudi Arabia
Iranian Official: Riyadh Better Cease to Ingratiate Kingdom with Israel Instead of Accusing Iran
Iranian Parliament Speaker's Special Aide for International Affairs Hossein Amir-Abdollahian said that the Saudi king Salman had better stop currying favor with Tel Aviv rather than forging allegations against Iran.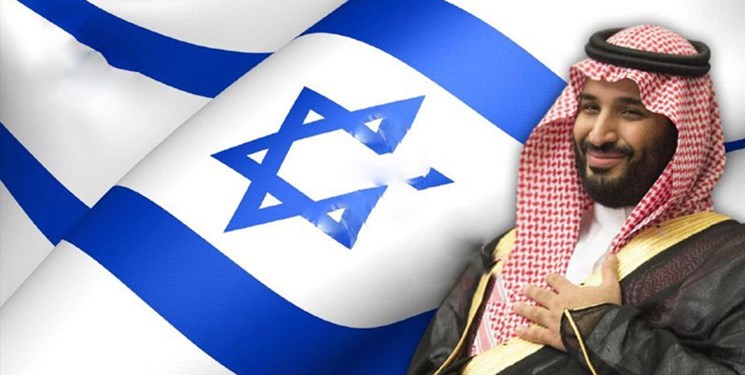 Amir-Abdollahian wrote on his Twitter account on Friday that the Saudi king, whose regime has invaded Yemen and has been abetting the American ISIL in Iraqi, Syria, Lebanon and Yemen, had better respect its neighbors instead of ingratiating himself with the Israeli regime.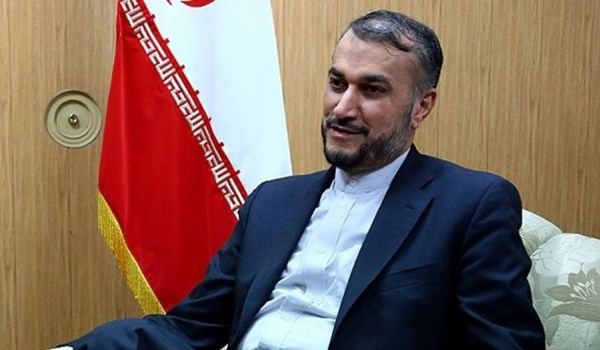 Iranian Parliament Speaker's Special Aide for International Affairs Hossein Amir-Abdollahian
He stressed that Iran has been the main supporter of peace and security of the neighboring countries and the region.  
Saudi regime's King Salman bin Abdulaziz said that the world should take "a decisive stance" to address what he called "Iran's efforts to develop nuclear missile programs".
In relevant remarks on Wednesday, Iranian Ambassador and Permanent Representative to the UN Majid Takht Ravanchi called on the International Atomic Energy Agency (IAEA) to monitor the nuclear programs of both Saudi Arabia and Israel.
Takht Ravanchi made the remarks at a virtual meeting of the UN General Assembly on Wednesday that endorsed the IAEA's annual report.
He said it is "of utmost importance" for the IAEA to consider available information on Riyadh's nuclear activities, adding, "If Saudi Arabia is seeking a peaceful nuclear program, it should act in a very transparent manner and allow the agency's inspectors to verify its activities."
Additionally, he noted, the IAEA needs to take "an unbiased and professional approach" toward Israel, which has refused to adhere to the agency's safeguards, is not a party to the Nuclear Non-proliferation Treaty (NPT) and is widely believed to possess nuclear weapons.
Referring to Iran's cooperation with the IAEA, Takht-Ravanchi said Iran alone receives 22 percent of all the agency's inspections even during the coronavirus pandemic.
"Iran and the agency have agreed to work in good faith to resolve these safeguards-related questions," he stressed.