Iran
North America
Iranian official says US threats will face same fate as Saddam Hussein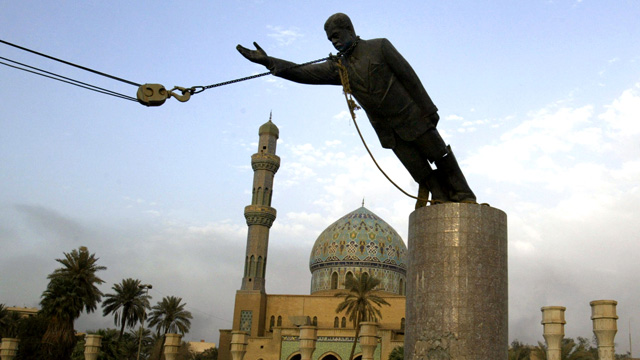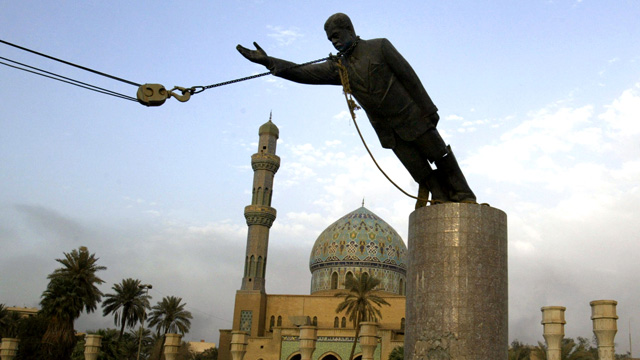 The secretary of Iran's Supreme National Security Council (SNSC) Ali Shamkhani said that US threats to impose sanctions on Iran would encounter a fate similar to that of former Iraqi leader Saddam Hussein, speaking in Tehran on Tuesday.
"Such treatment of the Iranian nation will have no other fate than Saddam Hussein's, for both the doer and his supporters," Shamkhani said speaking to reporters in Tehran's Vali Asr mosque.
"At some point, some of these regional countries and the West provided Saddam with every possible weapon and all the possible money to buy weapons. But the historical fact today shows how Saddam is buried in a cold grave," Shamkhani said, referencing US and allied support to Hussein during the 1980-1988 Iran-Iraq war.
Shamkhani compared US rhetoric to that of Saddam Hussein, stating that "he would say he had come to free the Iranian nation from the bondage of the clergy, or to free the Arabs. Surprisingly the very first people he killed were the Arabs of Khuzestan province. These people are talking the same nonsense."
On Monday, US Secretary of State Mike Pompeo stated that the US will impose the "strongest sanctions" in history on Iran if it fails to comply with a list of US demands.
The US has withdrawn from the 2015 Iran nuclear deal (the JCPOA – Joint Comprehensive Plan of Action), under which Iran stopped producing enriched uranium and handed over the majority of its stockpile in return for the lifting of sanctions.