Economy
Iranian Oil Official: Development of Tosan Oil Field to Take 36 Months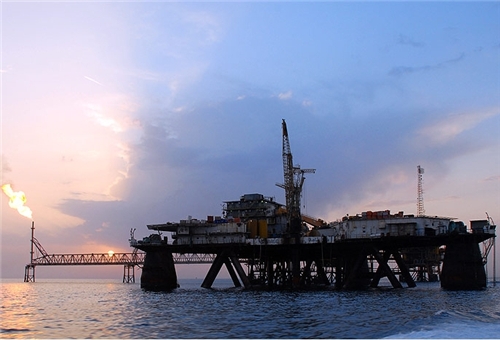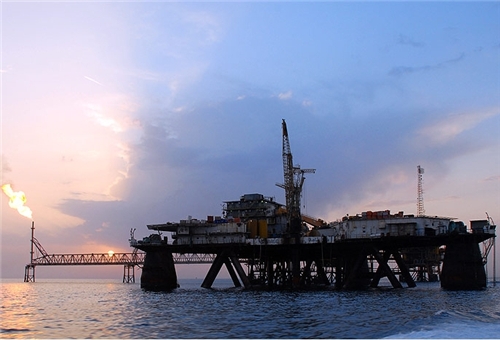 An Iranian oil official announced that the country's engineers and experts will accomplish the development of Tosan oil field, Southeast of Qeshm Island in the Persian Gulf, in the next 36 months.
The announcement was made by Managing-Director of the Iranian Offshore Oil Company (IOOC) Mahmoud Zirakchianzadeh.
He stated that the major development plan (MDP) for the oil field in Southern Iran will be finalized in August.
He stated that the development of Tosan oil field will be completed in 36 months under a buyback contract signed between the IOOC and Khatam al-Owsia Headquarters, with Sazeh Company being in charge of designing the project.
In relevant remarks in June, Head of the National Iranian Oil Company (NIOC) Ahmad Qalebani said several early oil production projects, specially in Yaran, Yadavaran and Northern Azadegan oil fields, will come online over the current Iranian calendar year (ending in March 2014).
"During the year has been named 'The Year of Political and Economic Epic', development of shared oil and gas field will be high on the NIOC's agenda," Qalebani said.
"Fortunately three quarter of oil projects defined in oil industry especially in shared fields have made progress by more than 50 percent," he added.
According to Qalebani, like last year, NIOC plans to meet its investment needs not only from budget's resources but through issuance bonds and National Development Fund (NDF) resources.