Palestine
Iranian Parliament Advisor: Nowhere in Israel Safe from Hezbollah Missiles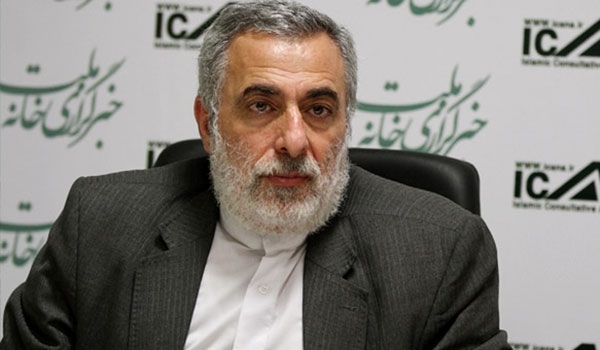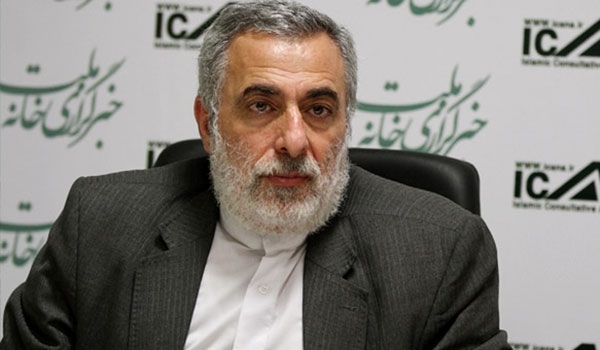 Iranian Parliament Speaker's Adviser for International Affairs Hossein Sheikholeslam underlined that the Lebanese Hezbollah resistance movement has the entire occupied territories within the reach of its missiles.
"Hezbollah can easily target even Israel's Dimona nuclear site," Sheikholeslam said on Thursday.
He reiterated Hezbollah's military capabilities, and said Hezbollah has the upper-hand against Israel.
On Tuesday, Iranian Defense Minister Brigadier General Hossein Dehqan underlined the country's continued all-out support for the resistance groups, including the Lebanese Hezbollah movement, and said Tehran will spare no effort to arm the West Bank.
"The Islamic Republic of Iran's position on the Zionist regime is unchangeable, and given the fact that the resistance stream is standing against the Zionists and the terrorist and Takfiri groups, we will make our utmost efforts to support and strengthen Hezbollah and the resistance of the Lebanese people," Dehqan told reporters in Tehran.
Warning of Iran's crushing response to the recent Israeli air attack that claimed the lives of several Hezbollah members and an Iranian military adviser in Syria, he said it will certainly be responded in due time and place.
Asked about Iran's promise to arm the West Bank in response to the Zionist regime's attacks, Dehqan stressed, "Our position has not changed in this regard. The constant and general policy of the Islamic Republic is arming the West Bank and strengthening the resistance stream and Hezbollah forces to confront the Zionists' usurping and occupying regime."
An Islamic Revolution Guards Corps (IRGC) war veteran commander, Brigadier General Mohammad Ali Allahdadi, was killed by the Israeli helicopter gunships while providing military counseling services to the Syrian forces in their fight against the Takfiri terrorists. The General was killed along with a number of Hezbollah members in Quneitra in Syria's Golan Heights earlier this month.
In addition to Brigadier General Allahdadi, the Israeli helicopter strike killed the son of slain Hezbollah top commander Imad Mughniyeh and 4 others.