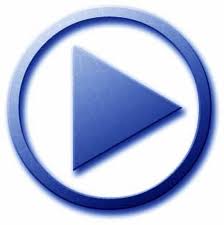 The head of Iran's parliament committee on national security and foreign policy, Alaeddin Broujerdi, has arrived in the Turkish capital Ankara at the helm of a parliamentary delegation for talks with senior Turkish officials.
Broujerdi's first meeting was held with his Turkish counterpart, Volkan Bozkir. The two lawmakers, in their meeting, voiced their countries' determination to further enhance their bilateral ties.
The Turkish lawmaker for his part called for further expansion of ties between Iran and Turkey and said that exploring initiatives to enhance trade and tourism ties between the two countries where top on the agenda during his talks with Boroujerdi.
He stressed that Turkey is determined to further boost its friendly ties with Iran, noting that the two countries have had cordial ties over the past centuries.
The Iranian lawmaker also held talks with Turkish President Abdullah Gul behind the closed doors and discussed the latest developments in bilateral ties and also in the region.
The Turkish president hailed Iran's support for the quake-hit people in Turkey's eastern province of Van and said that Iran's move to offer prompt aid to the quake-affected people showed strong and deep ties between the two nations.
Boroujerdi, for his part, stated that the reality in Syria is different from what some media try to show. The Iranian lawmaker stressed that Iran and Turkey should have closer consultation and cooperation to help resolve the crisis in Syria.
Boroujerdi's visit to Ankara comes in a time that its seems that Iran and Turkey are trying to maintain and even further enhance their longtime friendly ties through close discussions and coordination.