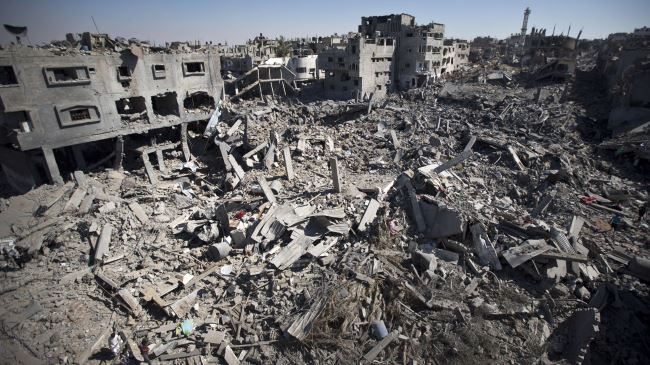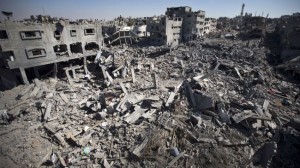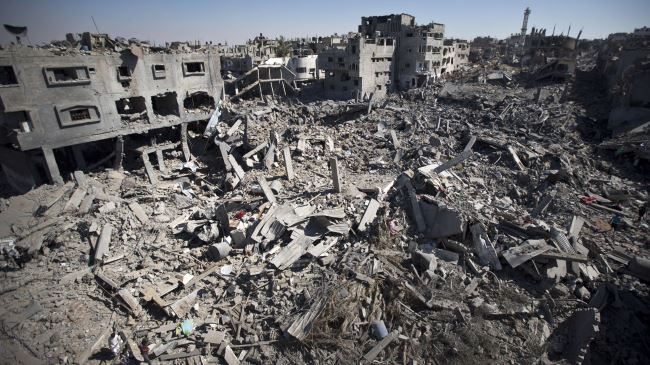 An Iranian parliamentary delegation plans to visit the besieged Gaza Strip on Monday, a lawmaker says.
Hassan Kamran, who leads the delegation, says the six-member team is scheduled to travel to Gaza through the Rafah border crossing.
Kamran noted that the Iranian lawmakers plan to visit the families of people affected during the Israeli strikes on Gaza.
He added that the lawmakers await visa from interest sections of Egypt in Tehran.
The parliamentary delegation includes Kamran, Mohammad Ali Pour-Mokhtar, Abdollah Ta'mini, Esmail Kowsari, Ruhollah Hosseinian and Mohammad Dehqani.
The Palestinian death toll has reached about 1,050 from about three weeks of Israeli strikes. Thousands of Palestinians have been also injured in the onslaught.
Israeli warplanes have been carrying out incessant airstrikes against the blockaded Gaza Strip since July 8. Thousands of Israeli soldiers launched a ground incursion into the densely-populated strip on July 17.
The Ezzedine al-Qassam Brigades, the military wing of the Palestinian resistance movement Hamas, has been launching retaliatory attacks against Israel.