Economy
Iran
Middle East
Iranian police make 7 arrests over market-disruptive currency trade
Police in the Iranian capital have arrested seven people over disruptive activities in the country's exchange market, saying the group was partly responsible for a renewed surge in the price of major foreign currencies in Iran.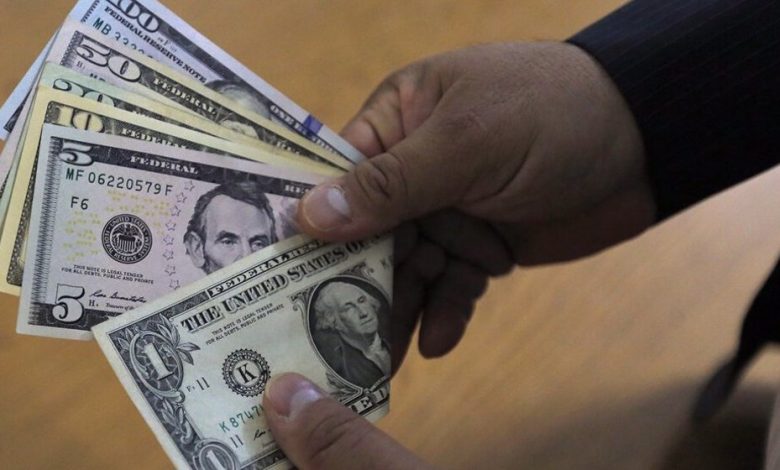 General Hamid Hodavand, the second-in-command of the Tehran Metropolitan Police, said on Tuesday that the seven arrested had set up an "exchange paper trading channel" in the social media to keep currency prices up.
"Suspects have been referred to the Economic Security Police for additional investigations," Hodavand was quoted by the semi-official Fars news agency.
The police commander identified the main suspect as Mohammad Reza N. while giving no other details about others.
He said the group had carried out exchange transactions worth 3 trillion rials ($12 million), adding that police had found a large amount of US dollars and point of sale machines during a search carried out in their residence.
The arrests come amid a renewed fall in the value of the Iranian rial as the currency was trading at over 250,000 against the US dollar on Tuesday, an increase of nearly 10 percent compared to last week.
Authorities insist prices have gone up without any economic logic and are the result of speculative trade in the unofficial market.
Iran maintains an official price of 42,000 for the rial against the US dollar which it uses for imports of staples and medicines.
The value of the rial has dropped steadily in recent months amid declined economic activity in Iran as a result of the spread of the coronaviirus while a renewed wave of sanctions imposed by the United States has also been to blame.