General
Iranian ports flourishing with massive private sector investment
Iran's ports south and north of the country are drawing an unprecedented amount of investment from the private sector as authorities eye a jump in onshore manufacturing activities and an improved transportation network that could help exports and imports at the time of US sanctions.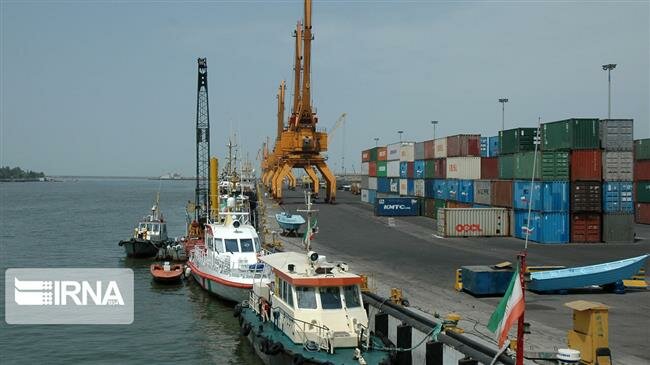 The CEO of Ports and Maritime Organization of Iran Mohammad Rastad said that around 100 trillion rials (over $833 million) had been invested by private entities in structures and plants in major Iranian ports since the start of the Iranian calendar year in March.
Rastad said the investment was mainly attracted to activities in manufacturing, construction and logistics.
He said that the expansion program was mainly focused on three ports south of Iran, namely Shahid Rajayi, Bushehr and Chabahar, adding that the Amirabad Port in the north had also become a hub for investors keen to operate along the Caspian Sea coast.
The official said Iran was also helping tourism grow along its coastal locations, especially in the north where a pier has been set up on the Anzali Port to allow cruise ships and tour boats to dock.
Shipping unaffected by downing of US drone: IranIran says international shipping activity continues in southern waters despite recent military tensions.
Rastad did not elaborate on how much of the growing investment in Iranian ports was related to foreign entities.
However, the increase comes despite sanctions imposed by the US on Iran as Washington seeks to stifle Iran's shipping and seaborne trade in a bid to weaken the country's economy and to force it into concessions on its nuclear and missile program.
Statistics show that the size of Iran's seaborne trade has not been affected by sanctions since they began in November as exporters continue to use devaluation in the country's currency rial to find more markets in countries in the Persian Gulf, in Russia and others around the Caspian Sea.