Iran
Iranian President Ahmadinejad holds face-to-face meeting with people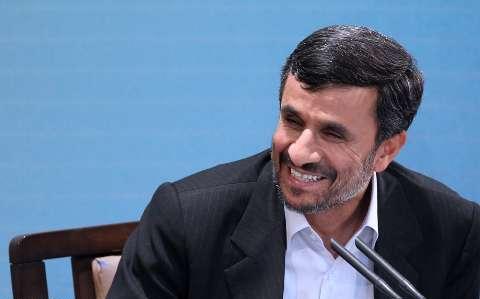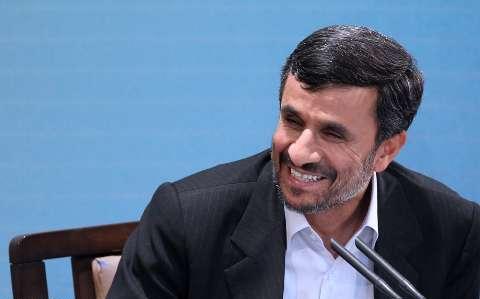 President Mahmoud Ahmadinejad along with his cabinet members started face-to-face meeting with people in west of Tehran province on Wednesday.
President Ahmadinejad's visit is aimed at becoming acquainted with problems of people in west of Tehran in the fourth round of his provincial visit.
Last week, the Iranian President visited cities of Islamshahr and Pakdasht in Tehran province.
The forth round of Ahmadinejad's provincial tour is aimed at following up implementation of the projects that had been approved during the previous rounds of his provincial tours.
He made the initiative to visit different provinces when he took office in 2005 in order to bring closer the government to ordinary people.