Iran
Iranian President-elect: Promotion of Ties with Kuwait Brings Peace to Region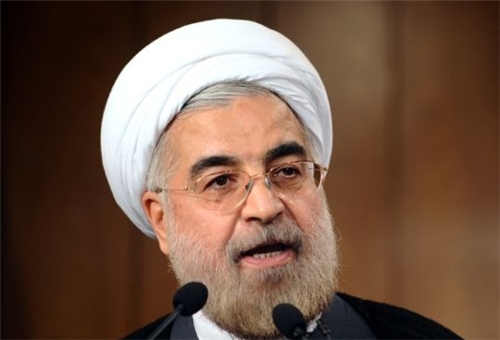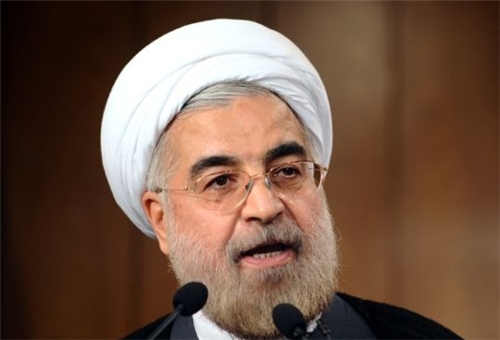 Iranian President-elect Hassan Rouhani underlined the need for the expansion of bilateral ties between Iran and Kuwait during his presidency, and said promotion of friendly relations between the two countries brings peace and stability to the region.
In a message to Kuwaiti Emir Sheikh Sabah al-Ahmad al-Sabah, Rouhani said Kuwait enjoys a special position in the Islamic Republic'ss foreign policy.
His message was in response to congratulation message of the Kuwaiti Emir sent to him on his landslide victory at June 14 presidential election.
Rouhani said promotion of cooperation with the friendly and neighboring Kuwait will bring about peace and stability to the region.
Iran and Kuwait have sought to expand bilateral ties through exchanging several high-ranking delegations in the last few years.
Earlier this year, Iranian Foreign Minister Ali Akbar Salehi and his Kuwaiti counterpart Sabah al-Khalid al-Hamad al-Sabah in a meeting underlined the need for further expansion of relations and mutual cooperation between the two countries, specially in parliamentary fields.
They made the remarks in a meeting on the sidelines of the 11th ministerial meeting of the Asian Cooperation Dialogue in the Tajik capital of Dushanbe.
The Iranian and Kuwaiti foreign ministers explored the avenues for bolstering and reinvigoration of bilateral relations.
Salehi termed Iran-Kuwait relations as satisfactory, but meantime demanded the further exchange of high-ranking delegations as well as continued interactions between Iranian and Kuwaiti authorities.
The Kuwaiti foreign minister, for his part, described Iran as a major and influential player in the Middle East region.
Sabah al-Khalid noted that the relations between Iran and Kuwait are based on mutual understanding, interaction and cooperation.