Iran
Iranian President's Trip to Austria Postponed to 'Appropriate Time'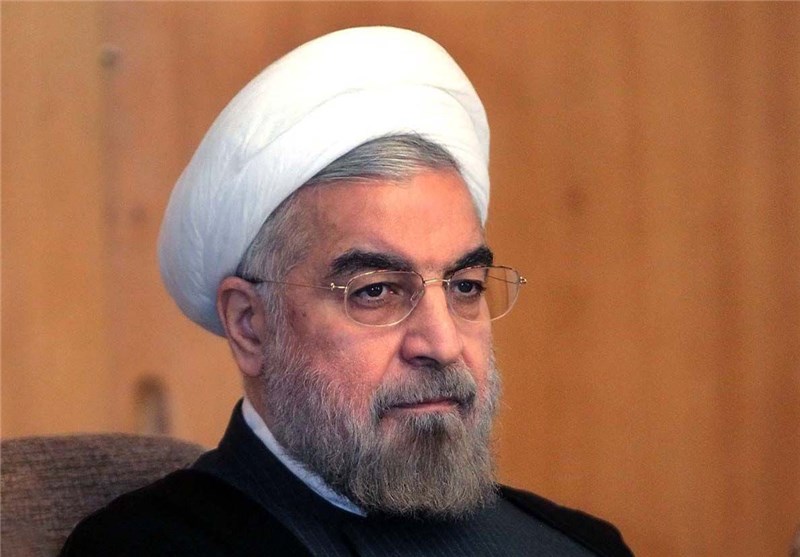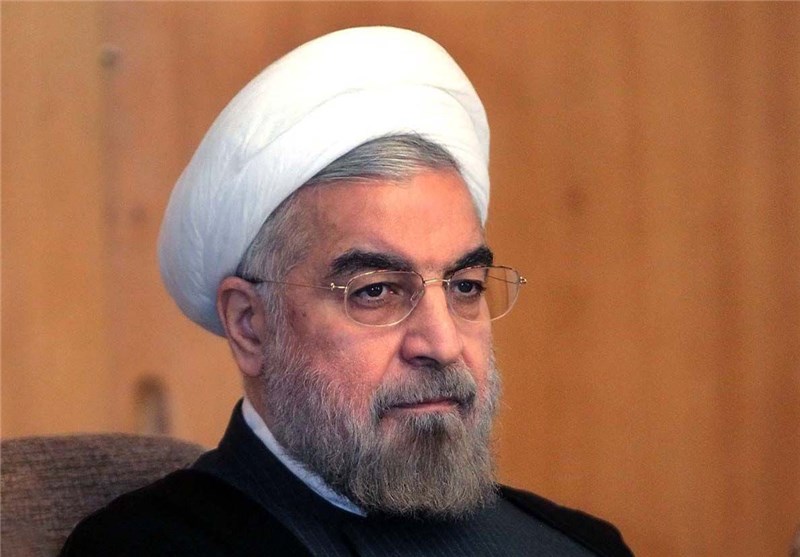 A planned visit to Austria by Iranian President Hassan Rouhani was postponed to a more "appropriate time".
President Rouhani's two-day visit to the Austrian capital, Vienna, has been put off to a more "appropriate time" for "security reasons", the Iranian government's official website said in a statement late on Tuesday.
It added that the postponement was made "by mutual agreement" between the two countries and with the aim of creating better conditions for the visit.
Also, Austria's presidency released a statement on the same day, saying the Iranian president's trip to Vienna has been delayed for "security reasons".
"The visit for March 30-31 by President Hassan Rouhani and his delegation has been postponed by the Iranian side for security reasons," it said.
Rouhani had been scheduled to visit Vienna on Wednesday at an official invitation of Austrian President Heinz Fischer.
The two countries were expected to finalize a roadmap for strengthening economic cooperation.
Back in January, Rouhani visited Rome and Paris only days after a lasting nuclear deal between Iran and the Group 5+1 (Russia, China, the US, Britain, France and Germany) came into force on January 16.