Iran
Middle East
Technology
Iranian Researchers Make 3D Printer for Industrial Prototyping at Low Prices
Iranian scientists at a knowledge-based company have manufactured 3D printers with the capability of producing complicated geometric shapes at much lower competitive prices than their foreign rival products.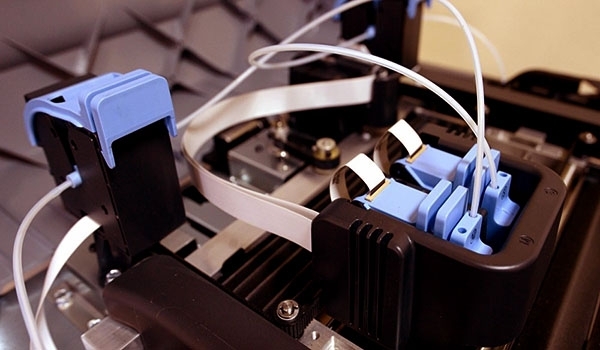 "Our firm is the sole company which produces SLS (Selective Laser Sintering) machines in Iran which enjoy high capability to meet the industrial needs," Managing-Director of the company Amir Hossein Mahmoudi told FNA on Tuesday.
"The printer has a high mechanical power for industrial prototyping, high thermal and chemical power, capability to produce complicated geometric shapes and ability to machine and polish parts," he added.
Mahmoudi said that the 3D printer is sold in Iran at a much lower price than its foreign counterparts.
In a relevant development in July, Iranian researchers at Tehran-based Sharif University of Technology had managed to achieve the technology for producing 3D printers which are able to print structures down to the micron scale.
After 4 years of research, scientists at Tehran-based Sharif University of Technology obtained the know-how for producing micron-scale 3D printers, a technology which is only possessed by 4 countries in the world and have never been achieved by a Middle Eastern country.
Iran has in the last few years taken a wide stride in areas of science and technology, including robotic sciences, medicine, nanotechnology and biotechnology.