Iran
Technology
Iranian Researchers Synthesize Stable Ceramic Nanopowders at Room Temperature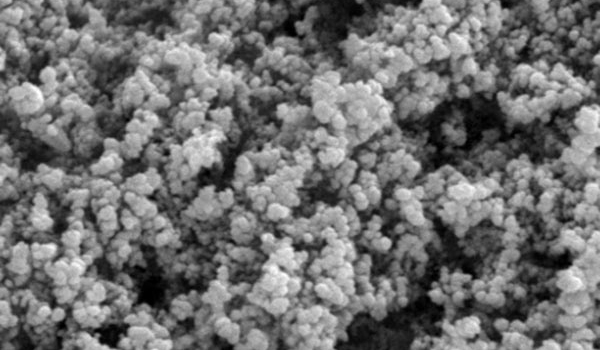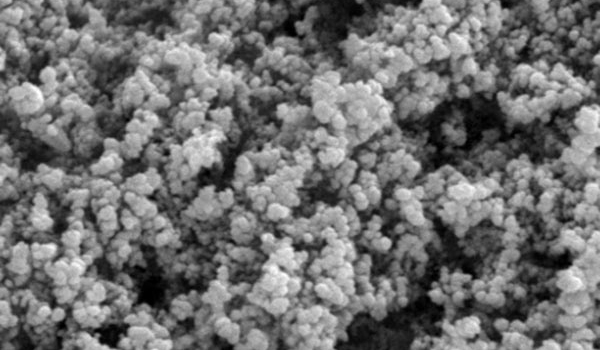 Iranian researchers from Isfahan University of Technology proposed a new method for the production of stable ceramic nanopowders with applications in various industries, including aerospace, ceramic production and fuel cells.
Zirconia has three different structures: monoclinic, tetragonal and cubic. Monoclinic structure is stable at room temperature while tetragonal and cubic structures are stable at high temperatures. Stabilized zirconia has applications in various industries, including the production of oxygen sensors and fuel cell membranes. The reason for its application in these structures is that oxygen ions pass through the structure easily at high temperatures. This characteristic has caused stabilized zirconia to be known as one of the important electroceramics.
The main advantage of this research is the creation of zirconia structures that are stable only at temperatures higher than 1200°C at normal conditions. The produced nanoparticles are about 50 nm in size. The application of this method reduces the production cost for devices such as sensors and fuel cells. Reduction in costs and pollutions caused by zirconium production methods are among other advantages of this method.
In this research, efforts were firstly made to produce tetragonal and cubic structures at room temperature by using milling method and to stabilize the structures afterwards. The important point in this process is the production of tetragonal and cubic zirconia nanoparticles from the initial monoclinic powder.
Through this method, zirconia powder was firstly ball-milled, and the effective parameters were optimized during the process. Various structures of zirconia were produced in stable and semi-stable forms by using the optimized parameters and by carrying out the process at different times (from 2 to 150 hours).
Results of the research have been published in Ceramics International, vol. 40, issue 8, 2014, pp. 13217-13221.