Iran
Iranian rights priority in any nuclear deal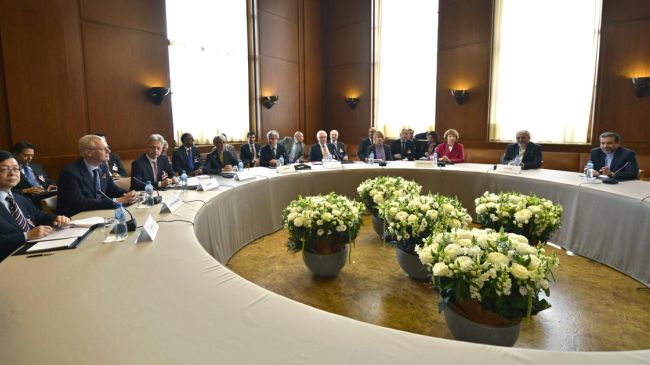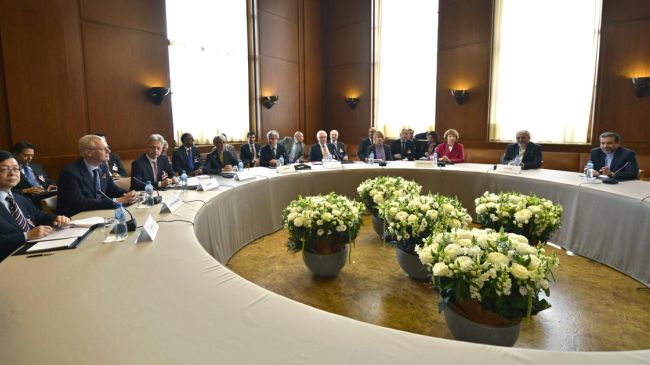 A member of the Iranian delegation in nuclear talks with the six world powers says no agreement will be made in the upcoming negotiations in Geneva unless it asserts the rights of the Iranian nation.
Abbas Araqchi said Saturday that the next round of nuclear negotiations between Iran and five permanent members of the UN Security Council plus Germany would be "difficult" but stressed that "an agreement that would fail to assert the rights of the Iranian nation will not be made" in the course of talks.
He said that Iran's Foreign Minister Mohammad Javad Zarif will meet with EU foreign policy chief Catherine Ashton before the start of the negotiations.
Araqchi, who is also an Iranian deputy foreign minister, said the negotiations would be held at the level of deputy foreign ministers, adding that"foreign ministers will join the talks if conditions call for their presence."
On November 7, Iran and the six world powers – the US, France, Britain, Russia, China and Germany – kicked off intense discussions over Iran's nuclear energy program in Geneva which stretched into a third day.
The two sides did not reach an agreement, but stressed that significant progress had been made and expressed optimism about the prospect of a possible deal in the future.
The next round of negotiations is slated for November 20 in the Swiss city.