Iran
Iranian Scientists Manufacture Humanoid Robot for Warehouse Works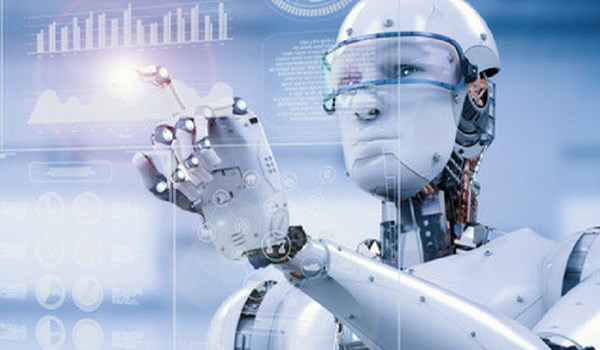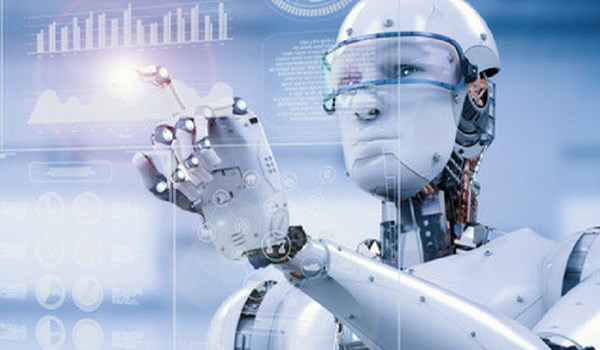 Iranian researchers built a new home-made humanoid robot with the ability to move and carry objects in warehouses.
"The robot is applicable in warehouses in a way that we order the robot to take, carry and fetch a special object. It is also capable of finding a special object among other goods," Mohammad Reza Ameri, one of the researchers at Islamic Azad University of Yazd city, told FNA on Saturday.
He added that the robot is equipped with an artificial intelligence and a camera to carry objects without any limitation in weight.
Ameri noted that the Iranian researchers have produced the mechanical and intelligent parts of the robot themselves, and said the new robot can also be used for welding if its arm is equipped with welding tools.
According to the Institute of Electrical and Electronics Engineers (IEEE), Iran's manufacture of high-tech robots makes it one of five countries in the world with the technology to make humanoid robots.
Iranian researchers at the University of Tehran unveiled in 2015 the latest generation of their humanoid robot, named Surena III. In a demonstration, the adult-sized robot walked across a stage, imitated a person's arm gestures, and stood on one foot while bending backwards.
Surena III, funded by the Industrial Development and Renovation Organization of Iran, is able to walk up and down stairs and ramps, adapt to irregularities on the ground, grasp objects, and also kick a soccer ball.
To build Surena III, the Iranian researchers significantly upgraded the robot's sensors and actuators over the previous version. The vision system allows the robot to detect faces and objects and track a person's motions. A speech system can recognize some predefined sentences in Persian.