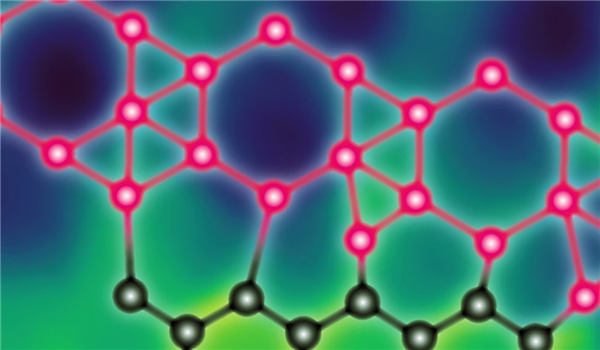 Iranian researchers at Kashan University used a green method to produce new nanostructures to store hydrogen gas which has applications in oil industry.
In this experimental study, a new green and simple approach was utilized to prepare nanostructured Dy2Sn2O7 as a remarkable material, Masoud Salavati, one of the researchers, told FNA on Monday.
He added that it was the first time that pure Dy2Sn2O7 nanostructures were produced with utilizing banana juice as natural reagent as well as Dy3+ and Sn4+ sources, noting that the effects of pressing the reactants within a pellet (in the solid form) and the use of banana in two different forms, in the form of solid powder or juice, as well as the applied amount of banana have been studied to achieve the condition for producing the sample with optimal morphology, purity and size.
Salavati underlined that various micro/nanostructures could be produced via changing the experimental condition, adding that based on the findings in this research, utilization of banana juice had remarkable role in Dy2Sn2O7 shape and size. Further, several analyses have been carried out to investigate the purity, porosity, composition and shape of the made samples.
In this research, for first time, the electrochemical hydrogen storage efficiency of Dy2Sn2O7 produced utilizing banana juice has been studied with chronopotentiometry method. The maximum discharge capacity of Dy2Sn2O7 that produced utilizing banana juice has been 4023 mA h/g after 20 cycles and this mesoporous sample demonstrated very good performance at room temperature, he said.
On the basis of the findings, the great discharge efficiency related to the green synthesized Dy2Sn2O7 nanostructures with utilization of banana juice can make them as competitive and desirable materials for hydrogen storage technology that they can bring about the diminution in the environmental contamination, Salavati said, adding that the results of the research can be used in oil industries and refining gas.
Nanotechnology has penetrated into more than 15 industrial sectors, including pharmaceutical, construction, textile, automotive, oil, gas, petrochemical and home appliances industries.
In relevant remarks in October, Head of Iran's Nanotechnology Initiative Council (INIC) Saeed Sarkar underlined the country's huge progress in manufacturing and exporting nanotechnology products.
"Fortunately, we are witnessing that nanotechnology products are being exported to over 45 countries of the world and we are witnessing the growing flourishing of this arena," Sarkar told FNA on the sidelines of the 12th International Nanotechnology Festival and Exhibition in Tehran.
He added that last year, Iran had planned to lead the nanotechnology exhibition towards industrialization, and said this goal has been attained by the 50% increase in the number of companies participating in the exhibit.