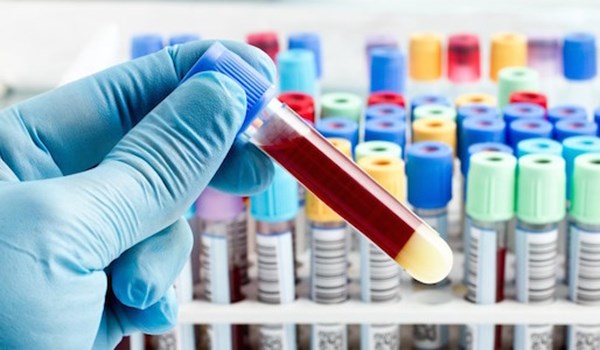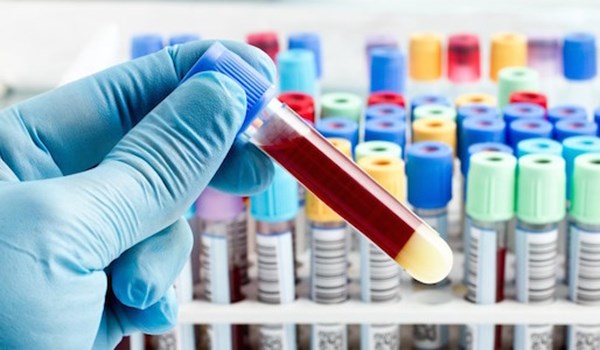 The Iranian researchers at Tehran University of Medical Sciences and Razi University produced a nano-engine which can separate the cancerous cells from Leukemia blood samples.
"The nano-engine, moving in a solution containing hydrogen peroxide, is led to cancerous cells by a magnetic field so that it can attach to the cancerous cells using its special receptors and separate it from the serum," Dr. Mahmoud Amouzadeh Tabrizi, one of the researchers, said on Wednesday.
He believes that given the high sensitivity of electrochemical methods and access to the technical know-how for building such types of sensors, mass-production of such nano-sensors is possible in Iran.
Iran has taken wide strides in science and technology, particularly in medical and medicinal fields, in recent years.
Iranian scientists in January 2013 developed the country's first anti-cancer drug using nanotechnology.
"The first anti-cancer medicine was produced in Iran," Head of the Public Relations of the Presidential Office's Technological Cooperation Department Amir Khanian said.
He also said that the Iranian scientists have produced 18 biotech drugs and are carrying out research on another 29 biotech medicines.
The country has already mass-produced Doxorubicin – a non-carcinogenic drug – used in lung and breast cancer cases and made based on nano-liposomes technique. The drug with higher efficiency needs lower times for use and naturally lessens side effects, including vascular and heart complications.
Iran has also produced two other non-carcinogenic medicines Paclitaxel for breast and ovarian cancer and oxaliplatin for colon cancer.
In September 2013, Iranian researchers from Lorestan University succeeded in designing a new type of drug delivery system for anti-cancer drugs by using linear dendritic polymers and iron nanoparticles.
Hybrid nanocomposites were used in this drug delivery system. Carbon nanotubes were also used in the system to make possible the quick passage through cellular walls.
Among the significant characteristic of the research was hybridization of a series of nanomaterials in a system to use all their properties in the elimination of cancerous cells.
Also, last week, Iranian researchers at Amir Kabir University of Technology produced a new type of magnetic nano-fibers for targeted transference of drugs to the cancerous cells in human lungs.
"Lung cancer is one of the most deadly types of cancers in the world. The drugs to treat this type of cancer have a low half-life time which decreases their effectiveness and their consumption in high dozes will have more side effects," Dr. Mohammad Irani, one of the researchers at Amir Kabir University, said on Saturday.
He noted that releasing the drug at a low speed in tumorous cells will increase its effectiveness and decrease its side effects, and said, "Using the magnetic and anti-bacterial nano-fibers which are sensitive to pH in this plan can help materialization of this goal."
Dr. Irani explained that 80% of A549 cancerous cells died within four years in patients after using the magnetic nano-fibers to release drugs in the tumors.