Technology
Iranian scientists use microchips to help spinally impaired walk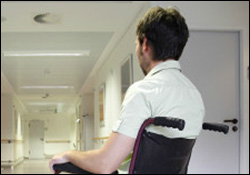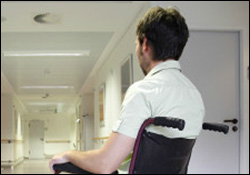 Scientists at the Neural Technology Center of the University of Science and Technology of Iran made standing and walking possible for patients with impaired spinal cord by producing a microcomputer.
Dr. Abbas Erfanian, executive manager of the project, pointing to the design and production of neural prostheses as one of the center's research projects, said in an interview with MNA: in this regard we initiated the design and production of neural prosthesis named Parawalk which is used for the spinally impaired to stand and walk.
This system is a portable microcomputer with microchip which does the job of the motor cortex of human brain in the initiation and controlling of movements for the disabled, and contracts the muscles by sending electrical signals to the motoneurons, creating and controlling motor movements in the paralyzed limb, he further explained.
Executive manager of the project further stated: the Parawalk system controls the range of the paralyzed muscles' contraction throughout the movement using mathematical patterns of skeleto-muscular systems and control strategies.
Pointing to the conditions of the patients using this system he mentioned: patients with impairments in the waist area ranging in severity from T4 to T12 can enjoy the system.