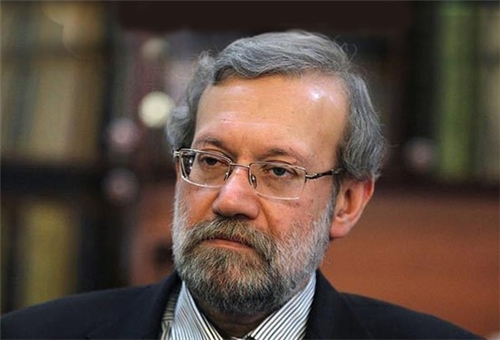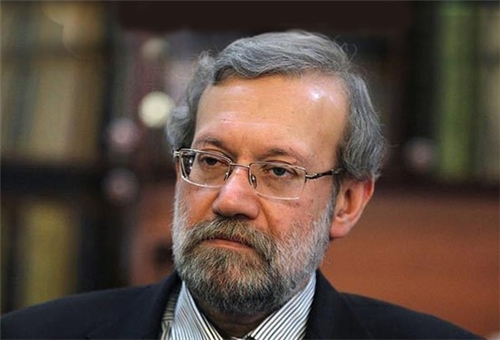 Iranian Parliament Speaker Ali Larijani stressed the importance of Egypt for the Muslim world, and called on the Egyptian army to double its efforts to prevent the outbreak of a civil war in the country.
"Owing to its bright record, the Egyptian army is considered as one of the defensive honors of Islam in that country, and it is, therefore, expected to keep a watchful eye in order not to allow political divisions to turn into civil war," Larijani said, addressing a joint meeting between the parliament and Iran's President-elect Hassan Rouhani in Tehran on Sunday night.
"Although the recent events in Egypt have created some concerns for the Muslims …, and effort should be made to prevent harm to the trend of democracy-seeking in the region," he added.
Egypt plunged into violence after the country's army ousted President Mursi, suspended the constitution, and dissolved the parliament on July 3. The military overthrow followed days of mass protests against Mursi.
The army also declared chief justice of Egypt's Supreme Constitutional Court, Adly Mansour, as interim president.
On Wednesday, the Egyptian Prosecutor General ordered the arrest of Muslim Brotherhood leaders including the supreme leader of the group, Mohammed Badie, on charges of inciting violence.
Many people have been killed in violent clashes involving supporters and opponents of Mursi and security forces over the past few days, with more than 80 deaths reported on July 8 alone.