Iran
Technology
Iranian specialists able to make most military hardware: Iran cmdr.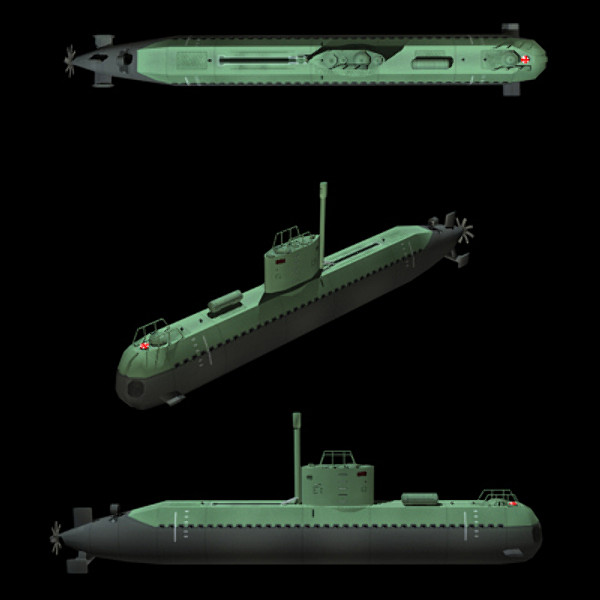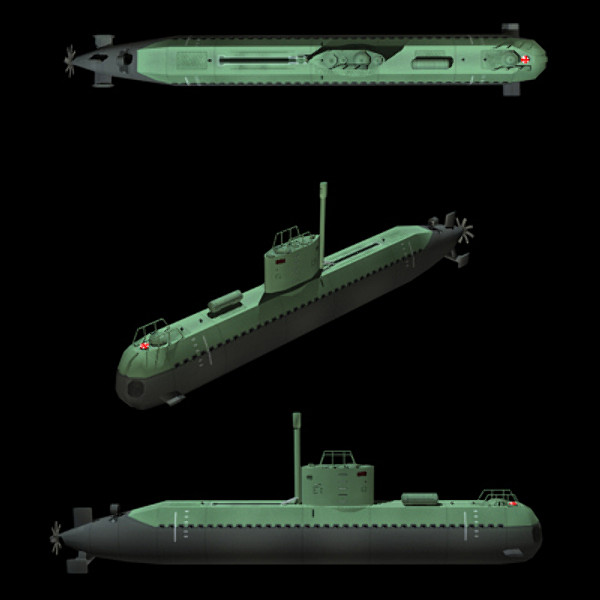 Iran Navy Commander Rear Admiral Habibollah Sayyari says Iranian specialists are now capable of manufacturing most equipment and hardware needed by the Islamic Republic's armed forces.
"The Iranian specialists have reached a high stage of ability where they can design and manufacture the equipment needed by the armed forces inside the country," Sayyari noted on Saturday.
Referring to the Iranian Navy's specialized naval exercise, dubbed Velayat 91, the commander stated that the Iranian forces have participated in the maritime maneuvers with high spirit despite harsh weather conditions.
"Today, Iranian Navy units are in very good shape in terms of preparedness and availability of [necessary] materiel," he added.
Iran Navy started the second day of Velayat 91 naval exercises on Saturday over a vast area to display the country's capabilities to defend its maritime borders and maintain durable peace in the region.
The six-day maritime maneuvers are carried out in the Strait of Hormuz, the Sea of Oman, north of the Indian Ocean, the Gulf of Aden, and Bab-el-Mandeb Strait.
"All preplanned objectives of this exercise, which began yesterday, have been already met," the Iranian commander pointed out.
Over the past few years, Iran has held several military drills to enhance the defensive capabilities of its armed forces and to test modern military tactics and equipment.
The Islamic Republic has repeatedly assured other nations, especially neighbors, that its military might poses no threat to other countries, insisting that its defense doctrine is based on deterrence.