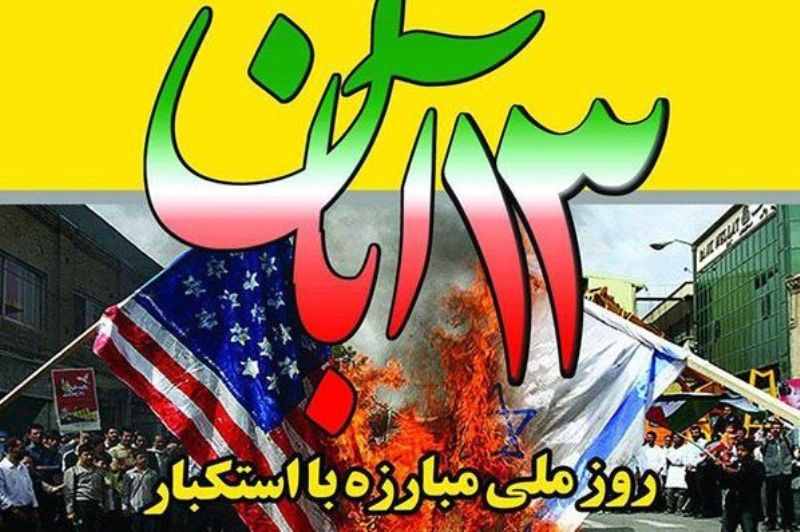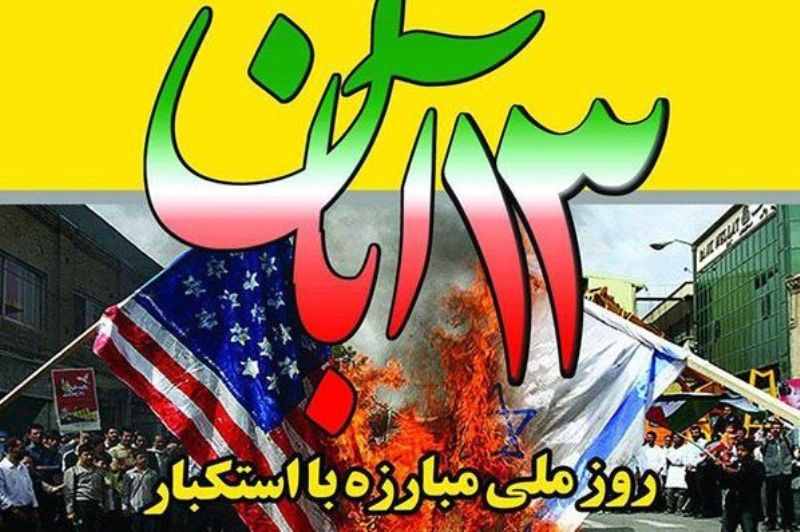 The US' hostile policies against the Iranian nation will be outlined for the Iranian students on November 4, marking the National Day of Campaign against Global Arrogance.
Cultural Affairs Deputy of the Head of the Tehran branch of the Ministry of Education Abdolrasul Karimi told the Islamic Republic News Agency (IRNA) on Thursday that seminarians and the prayers leaders will inform the students on the issue.
Karimi said November 4 marks three different occasions, including the exile of the founder of the Islamic Republic and father of Islamic Revolution Ayatollah Khomeini to Turkey in 1964 for his protest and speech against the capitulation bill, the dastardly killing of revolutionary students before Tehran University in 1978 for their protest against former monarchical regime and anniversary of the capture of the `Den of Spies' (former US' Embassy in Tehran) by students following late Imam Khomeini in 1979. 'All the three important occasions share a commonalty: Brave Iranian nation's spirit of campaign against injustice.'
Karimi said other programs have also been arranged on the occasion.