Iran
Iranian Sunni Cleric: More failures are ahead of the West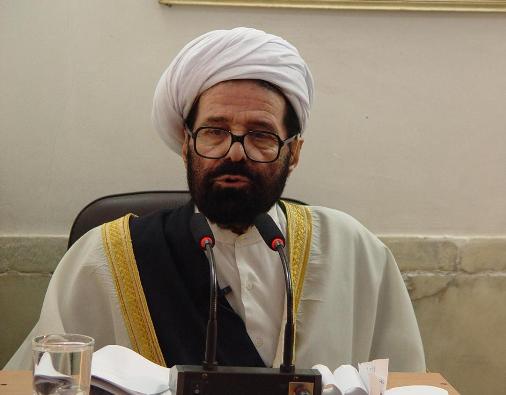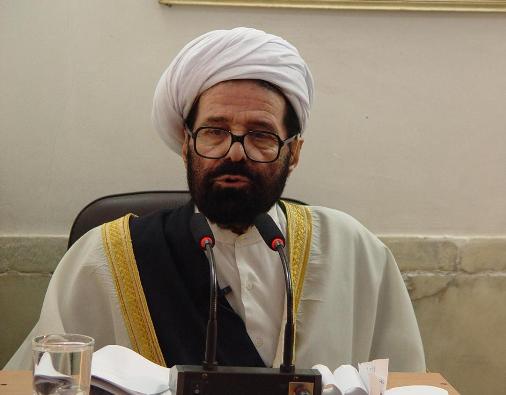 Iranian Sunni cleric denounced the wide anti Islam propaganda by western media and stressing the moves to be futile.
Mamusta Hessam el Din Mojtahedi, Sunni prayer leader of Sanandaj, Kurdistan Province, attended the Friday prayers slammed western countries for efforts to distance the minds of the people from Islamic teachings, reported Taqrib News Agency (TNA).
He referred to the recent foretelling for the end of the world on December 21 and said the movement had been opposed by Islamic elites since the beginning and warned that western countries will face bigger failures.
According to the Friday prayer leader of Sanandaj, Islam is the most comprehensive religion which has solid plans for different aspects of life.
Mamusta Mojtahedi said," West is bringing more failures with such baseless calims." And added," They are indirectly promoting the righteousness of Islam."
According to the top Sunni figure materialist thoughts of the western people is doomed to fail and that they have to anticipate wider failures against solid teachings of Islam.
This Iranian cleric stressed religious education of the younger generation can play an important role against the plots and futile propagandas of the western countries and demanded the scholars to try more for that end.
Mamusta Hessam el Din Mojtahedi also hailed the unity of different Iranian religious denominations for defending the high achievements of the Islamic Revolution.