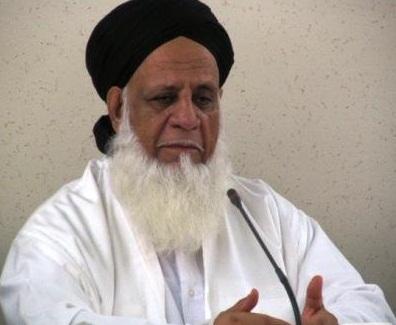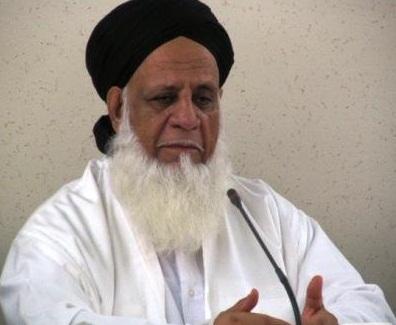 Seyyed Rahman Sarbazi, Sunni prayer leader of the Iranian southeastern Province of Chabahar, attended the international conference on Takfiri extremist movements saying that love of the material world has led some people to commit any wrongdoing, reported Taqrib News Agency (TNA).
He said the US and UK have undermined principles of Islamic unity and are in pursuit of disintegrating Islamic territories.
Prayer leader of Chabahar said," Imam Hussein (AS) showed that Islam is the religion of freedom and extremism has no place in Islam."
He called Prophet Mohammad (PBUH) as a blessing for the whole world and that Muslims have to move based on the guidelines of their holy prophet.
Sunni Friday prayer leader of Chabahar also stressed," We (Sunni Muslims) move based on our fiq'h principles and none of the Sunni clerics agree with Takfiri fatwas.
He also hailed the political leadership of the Supreme Leader and stressed the rejection of the fatwas issued by Takfiri groups.