Iran
Iranian Teachers Have No Problem Leaving UAE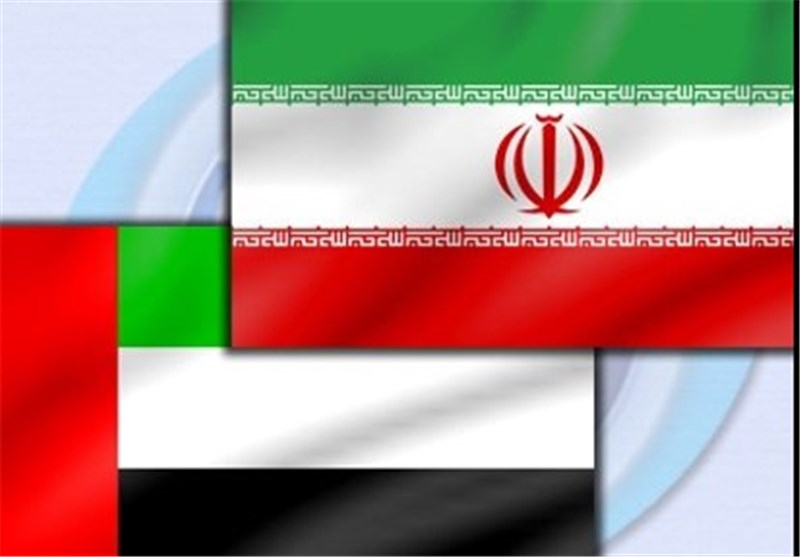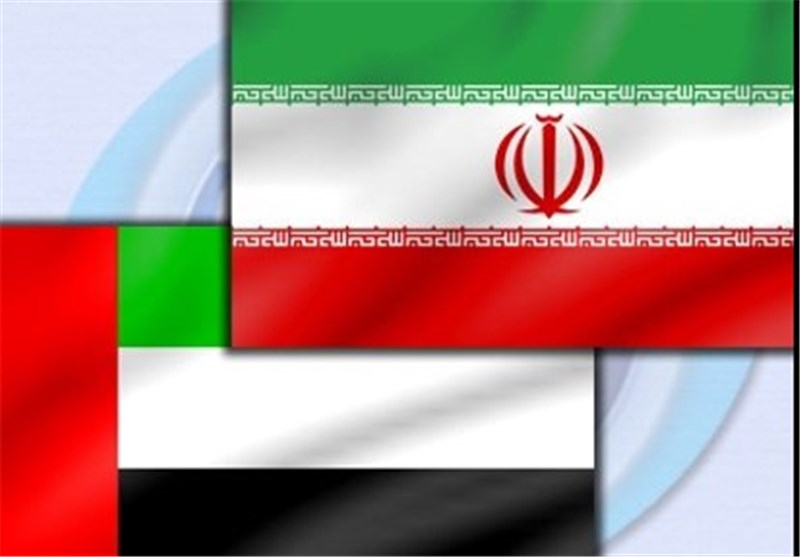 An official with the Consular Department of Iran's Foreign Ministry dismissed earlier reports that Iranian teachers working in the United Arab Emirates (UAE) are facing problems leaving the Arab country.
Reports that Iranian teachers in the UAE have been detained, are barred from leaving the Arab country or have had to pay fines are unfounded, the official told Tasnim on Sunday.
He said that 90 percent of the teachers and their families have left the UAE for end of the year holidays and are now in Iran.
Only two female teachers briefly faced some difficulty due to a problem in the UAE's passport control computer system, the official added, noting that the issue has been resolved and the two can now return to Iran.
There were reports earlier on Sunday that two Iranian teachers have been denied permission to leave the UAE after they were arrested at an Emirati airport.
Back in October, nine Iranian teachers were detained in the Persian Gulf Arab state on allegations about the validity of their work permits.
At the time of their arrest, the teachers were working in al-Ain, Abu Dhabi.
Emirati officials claimed that the teachers did not have a work permit for employment in al-Ain. They claimed the permit was for employment in Dubai.
The nine teachers were later released after Iran's Foreign Ministry summoned the Emirati charge d'affaires in Tehran and following efforts by the ministry and the Islamic Republic's embassy in the UAE.