Iran
Middle East
Science
Iranian University Produces API of Favipiravir Drug Effective in Treatment of Coronavirus Disease
The Iranian researchers at Khajeh Nasir al-Din Tousi University managed to produce the Active Pharmaceutical Ingredient (API) of Favipiravir, also known as Avigan, which has proved effective in the treatment of patients infected with COVID-19 virus.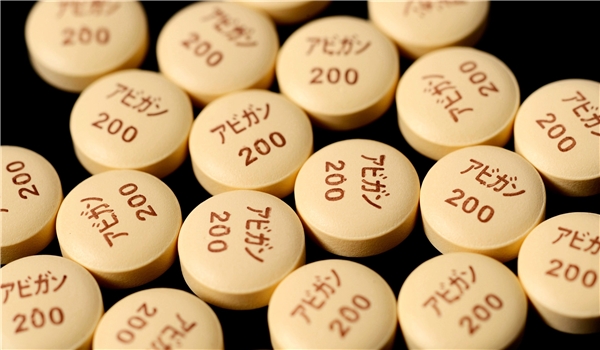 "The synthesis of Favipiravir API and catalysts was successfully performed at Khajeh Nasir al-Din Tusi University of Technology," Professor of Chemistry at Khajeh Nasir University said on Saturday.
He added that studies in Japan and China have shown that Favipiravir can effectively treat coronavirus disease.
Favipiravir was developed by the Japanese company Fujifilm Toyama Chemical in 2014 and used for treatment of new strains of influenza.
Earlier this month, Iran's medical officials agreed on doing a clinical trial on the effectiveness of favipiravir as the coronavirus disease has not been curbed yet.
Shahid Beheshti University of Medical Sciences announced that a clinical trial began by Tehran's Masih Daneshvari hospital aimed at determining favipiravir's effectiveness in treating patients infected with COVID-19.
The announcement underlined that efforts for drug synthesis as well as the pharmaceutical formulation of favipiravir have been invested in Iran since early March and the drug will be domestically produced in the country should the trial demonstrate its effectiveness in relieving symptoms caused by a coronavirus.
Iranian Health Ministry Spokesman Kianoush Jahanpour said on Friday that 1,499 new cases of coronavirus infection have been identified in the country in the past 24 hours, voicing pleasure that 54,064 of patients have recovered so far.
"1,499 more patients infected with COVID-19 virus have been identified in the country since yesterday based on confirmed diagnosis criteria," Jahanpour said on Friday.
He said that the total number of coronavirus patients in Iran has increased to 79,494, adding that 4,958 people have lost their lives due to infection to the virus, including 89 in the past 24 hours.
Jahanpour, meantime, said that 54,064 infected people have been treated and dismissed from hospital, expressing concern that 3,563 patients infected with COVID-19 virus are in critical conditions.
More than 2.25 million COVID-19 cases have been reported in the world countries and regions since the virus was first detected in Wuhan, China in December. Over 154,300 have died of complications from COVID-19, the respiratory disease caused by the virus.